just peachy
Abby's insurance kicked in on March 1, so she had her first official sonogram by an actual sonogram technician on Thursday, along with a new prescription or two. The baby was apparently moving around a lot, demonstrating the ability to open and close little hands, and generally making Abby very happy. They got another decent look at the brain formation, saw the corpus callosum, and all is very good.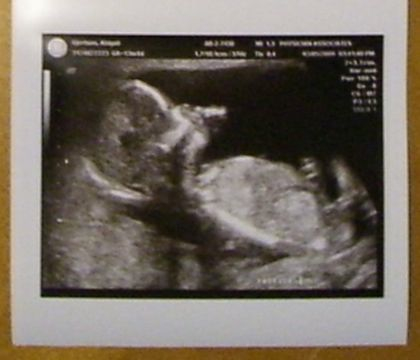 According to thebump.com, in the 13th week the baby is the size of a peach. (Next week is a lemon, which confuses people who live in places where peaches are generally bigger than lemons.)
Last Tuesday, The House of Gjertsen received a houseguest for most of the month of March, a Japanese homestay student named Megumi. More on that later.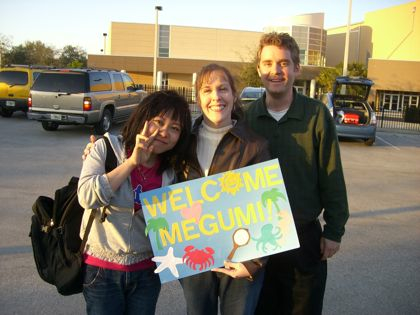 We're traveling up to North Carolina this weekend to see some family, visit a friend or two, and I'm going to UNC on Sunday to watch Senior Day against Duke with my dad! Go Heels!