undiscovered countries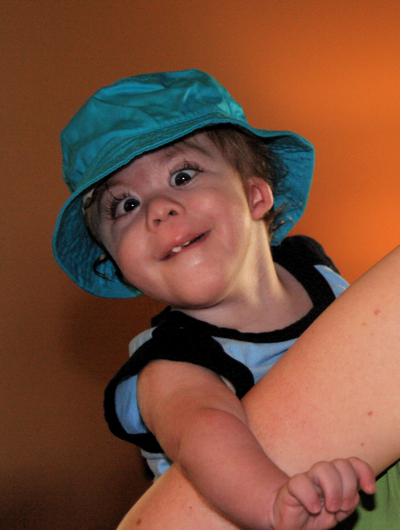 A year ago this morning, James William Gjertsen woke up to see a beautiful, shining, infinitely comforting Person next to his crib. He blinked and his eyes widened as he looked more closely. Then he smiled, sat up for the first time, and raised his arms to be lifted into the strong and loving embrace of Jesus, shuffling off his mortal coil with its pain and limitations like a discarded coat.
I try to imagine this version of spiritual events rather than my own anguished memories of that day a year ago. I want to celebrate what James is now and forever, and how we enjoyed his time with us, rather than to just dwell on how much we miss him. We do miss him, though, and we long to see him again. That's another part of death that will definitely be gain, someday. This meditation for a baby's funeral by Dr. John Piper sums up what we believe about James's status with God, and would be encouraging to anyone who has lost a little one.
I don't cry for him every day anymore, and I don't always tell his picture goodnight; but I do when I feel the need to. I don't get as inspired to write about James, which is sad to me, and maybe my own fault. The book I hoped to turn the sweetbabyjames blog into has probably been procrastinated beyond hope at this point.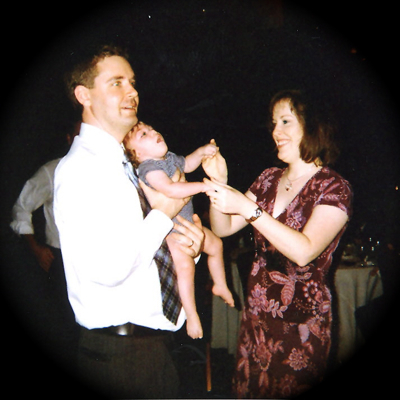 When people ask, I still tell them that Valor is my second son, though. James has influenced us as parents in many ways, especially in our goals and expectations, and probably in many ways we don't yet realize. As John said in his speech at the funeral, before James was born we had high expectations for our kids' mental abilities. Now, I think we will be astounded at every ordinary milestone Valor hits, if he is healthy. We will probably sound like the most insane, puffed-up parents in the world, when everyone around us is thinking, what are they so excited about? Normal parenting is unexplored territory for us.
On the other hand, we will be searching for traces of James's extraordinary charm and strength and patience, which are achievements that Valor may not make for a long while. I realized part of this recently when I went shopping for baby clothes and struggled to find something dignified enough for Valor to wear. Somehow the cute duckies and doggies seemed too young and innocent for the seasoned warrior I was mentally preparing for, and it hit me: they don't make armor for babies. Suddenly I realized a little more fully that Valor is not going to be born at the age James was when he died, and that he's still going to be small and needy, even though James was far smaller and needier at birth. Valor probably does need more ducky stuff, and lots more time to grow into his own version of his big brother's legacy.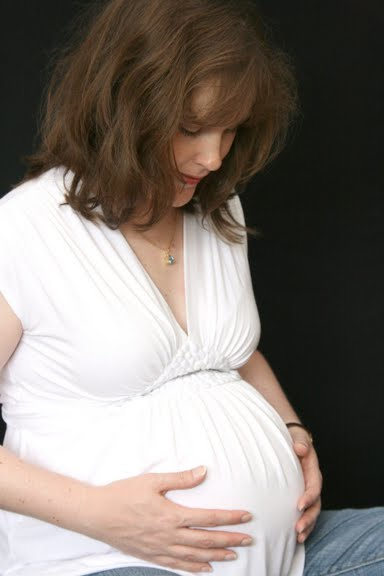 Peace to you, our sweet Jamesey boy! You are highly treasured and loved, and your short but rich life still points me to God's great love for us: in sacrificing His only Son to atone for my disobedience, He made it possible for me to know Him, love Him, and serve Him in thankfulness, forever.