pumpkin reserve
A couple weeks ago when the weather was cool, we took Valor to a pumpkin patch. Alas, the only smile we got was the one before we left.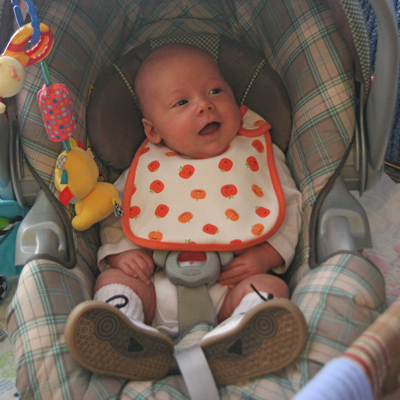 We met up with friends who have a daughter 5 days younger than Valor, and only two ounces lighter at birth. Valor's subsequent growth spurt has turned him into a two-month-old monster in comparison, at 13 lbs. 6 oz.. He has jumped from the 30th to the 90th percentile for weight. Who would have ever thought we'd have a fat baby? At least dainty MacKenzie is being a good sport about sitting next to Sumo Boy.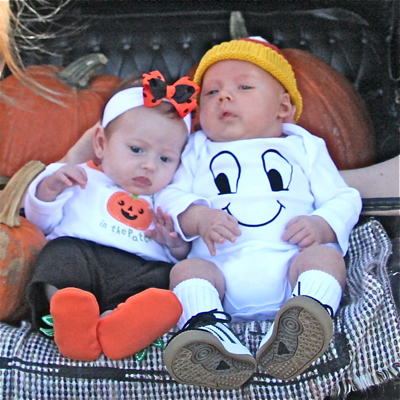 Valor was a good sport, too, considering I almost poked his eye out trying to set up a photo. I had him propped up over a pumpkin with a nice pointy stem when he lost head control and dropped his head. Fortunately he just scratched the side of his forehead, but I felt terrible for setting him up like that. No more pointy pumpkins!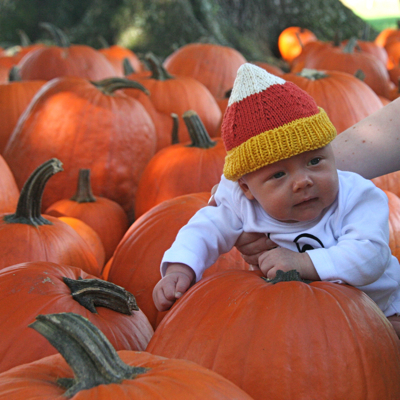 Aaaaand after a while it all gets to be too much, no matter how happy your outfit.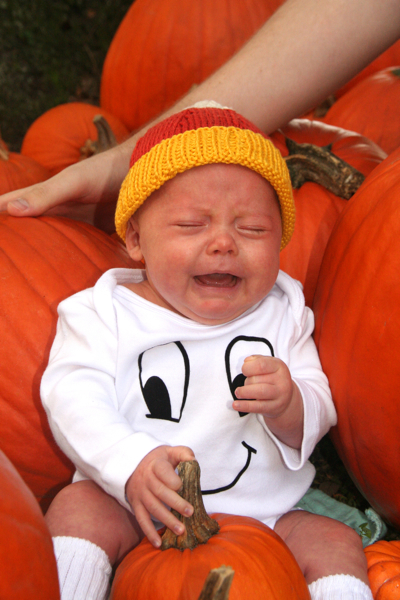 Resignation, or maybe smugness?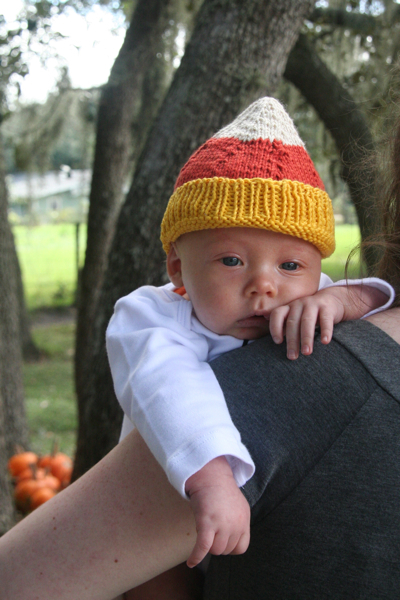 Stay tuned for more smiles, adidas sambas, and my latest disasters and discoveries on the diaper front!