waiting for Bitty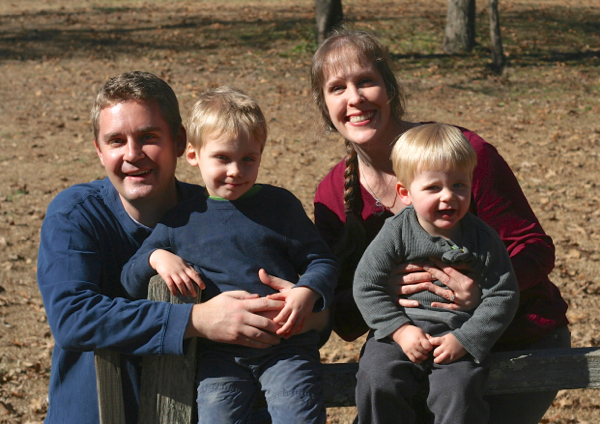 It has now been three months since we knew we lost Bitty, but the miscarriage is still incomplete. Even though my hCG levels are back to pre-pregnancy level, an ultrasound last week still showed tissue present. Most likely this is due to the implantation of the baby near or on c-section scar tissue; it is adhering somehow. My obgyn has been trying to avoid surgical intervention, since that would involve scraping the weaker scar tissue of my uterus, but to leave it in there would also be dangerous since it could become infected. So next week she will carefully remove the tissue using an ultrasound to guide the procedure. I know she (and I) would welcome your prayers for her wisdom and skill.
It has been so long since we got the bad news about Bitty's unfortunate implantation site (in October) that the tears took me by surprise Friday. I was reading the release form for the surgery and it said I had to consent to allow the hospital to dispose of whatever tissue they removed from me. The consent form's type started blurring and I felt sadness, dread, and indignation that our baby, the little one we worked so hard to adopt, and prayed for so many times, was going to be "disposed of" like a diseased appendage or a cancerous growth. I felt like I had failed to protect her from this, and powerless to rescue her. I have to remember: the Rescuer has already intervened, and no one can steal her from His hands.
I haven't had a lot of time to process the miscarriage, with being busy most of the time and almost never alone, but the sadness and the questions still whisper deep in my heart. God, I know You work all things together for Your glory, but wouldn't it have been for Your glory for this baby to have lived, grafted in to the Gjertsens? I have to trust that His ways are higher than mine, and remember that He loves Bitty. And I also want to remind myself that He answered our prayers to take the decision of Bitty's life or death out of our hands.
Anyway, the extra time this miscarriage has taken has delayed our next embryo adoption window until May. More on that as the time nears.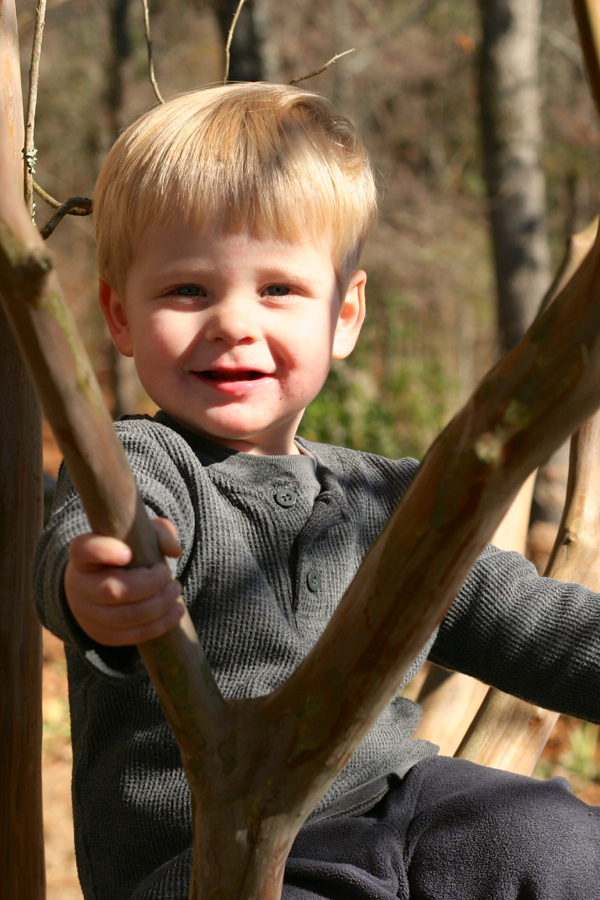 (John's side note: John was able, after starting completely over from the very beginning, to create a new user ID and successfully navigate the healthcare.gov boondoggle. We are insured.)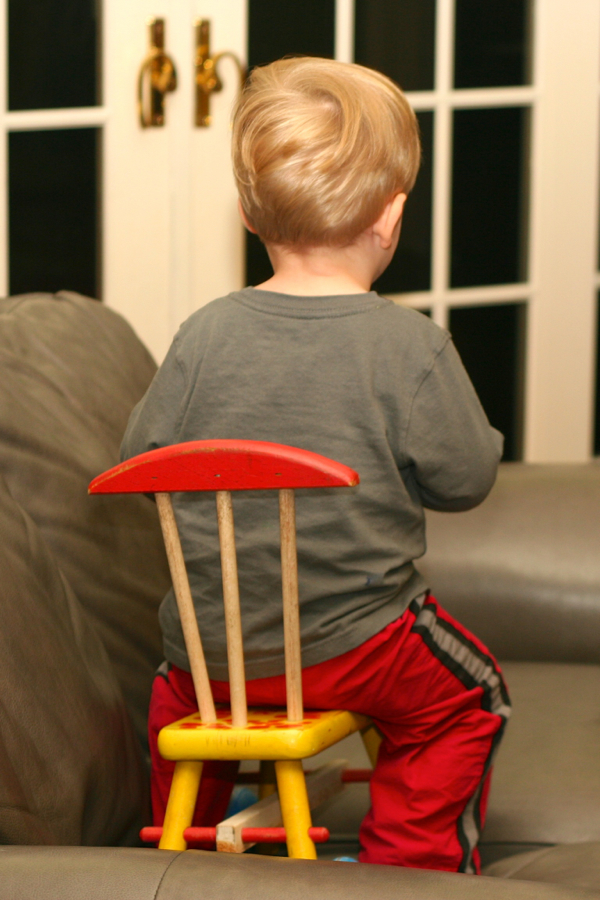 The boys are growing! Percy is 19 months old now and an intrepid, persevering, physical, resilient dude who does not let his big brother push him around. He falls, he bonks his head, and when he fails to get a ball in the basket—not just dunks anymore, he's working on his perimeter shot—he keeps on trying, often saying "almost!" to encourage himself. He speaks lots of words now, and a recent development is that he has started calling me "Mommy" instead of "Mama," except it sounds like "mom-key" when he says it.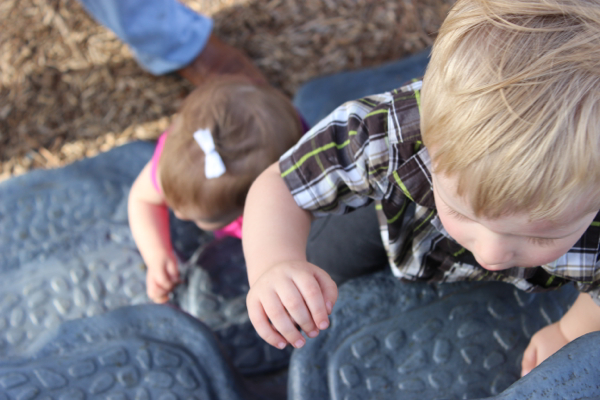 Another fun communication development for Percy is raising his arm(s) and saying "me!" when you say something that he wants. This is often accompanied by a little dance of joy. He can say many colors, but can't yet correctly identify any of them (like Valor's was, his default is set to "blue"). He has started correctly identifying animals, like cats, dogs, horses, sheep, etc., and animals continue to be very interesting to him, certainly more interesting than the food books Valor gravitated towards. He can identify several shapes (oval, ker-cle, 'tar, 'quare) and has learned lots of sign language from Signing Time DVDs, which is always a delightful and helpful surprise. Percy is eager to help pick up toys, is learning to set the table with utensils (they often all end up in one person's place), and loves to help unload the dishwasher (nothing broken yet!).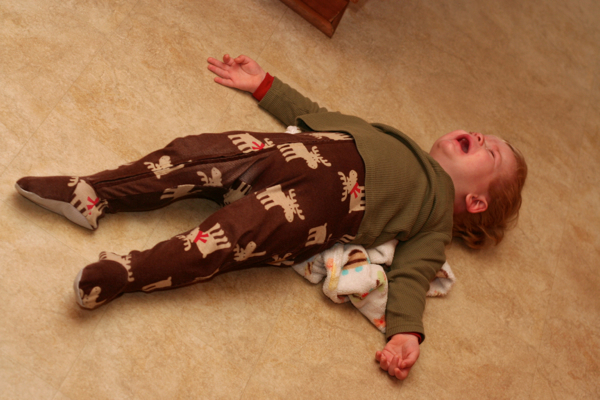 He is starting to put short strings of words together now. "Not dat!" is a favorite when he is mad that you are not giving him what he wants. "Hold you" with raised arms means pick me up and cuddle me. "Nana go" popped out hopefully when we drove by her house.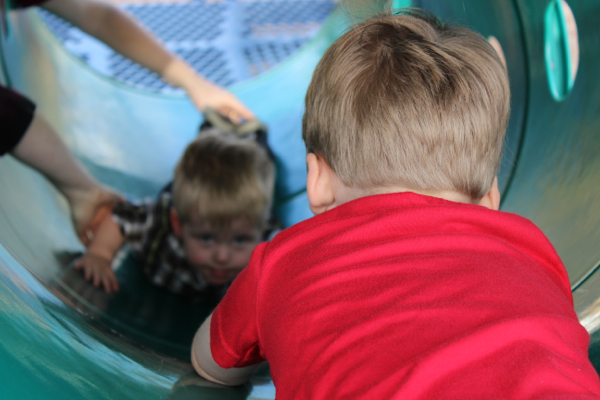 Valor has been working on some knock-knock jokes. He understands the standard parts but punchlines are usually nonsensical. All that knocking is also rubbing off on Percy.
http://www.youtube.com/watch?v=u7eqKekgXj4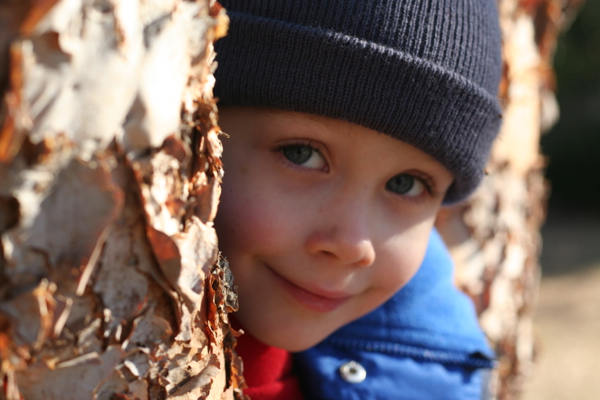 I was wondering how the break between Classical Conversations semesters would go in terms of learning. Would we regress? Did I need to ramp up in some other areas to compensate for the lack of new weekly material? I didn't realize that Valor would naturally move toward investigating his own interests in geography, skunks, and weather. Completely self-motivated, he learned all his US states, many of the capitals, and is in the process of learning all the countries of the world using the apps called Stack the States and Stack the Countries on the iPad. He also started learning the Russian alphabet, some Russian songs, and some Chinese characters. Oh, to have the sponge-like brain he has right now!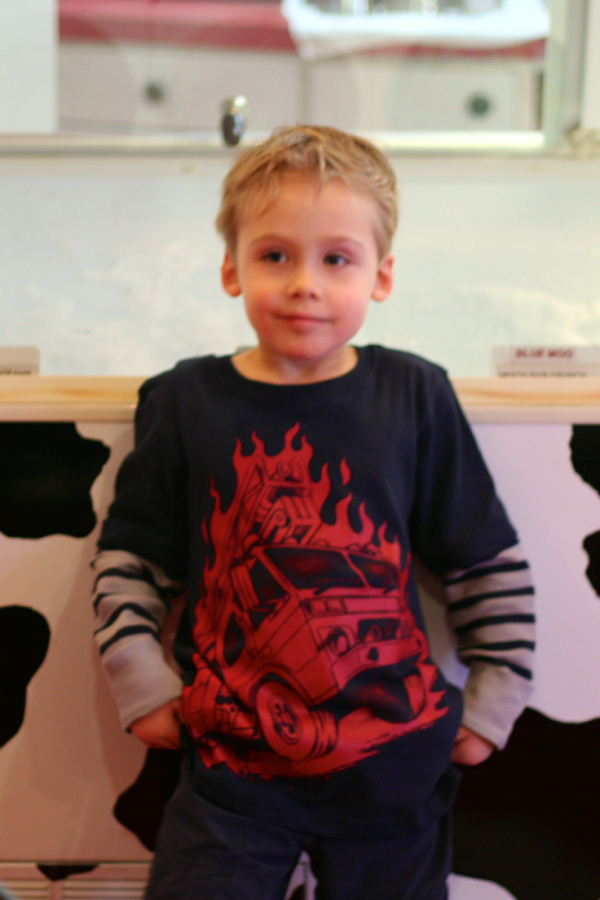 Valor recently completed the second of three sections of the New City catechism, which involves memorizing about fifteen answers to theological questions. John works on it with him most nights during their "Jesus time." This time for his reward he invited his best friend, Avrile, to the Cow Cafe for ice cream. Doesn't he look like a big boy, leaning against the ice cream freezer? Percy enjoyed celebrating the fruits of Valor's labors, too.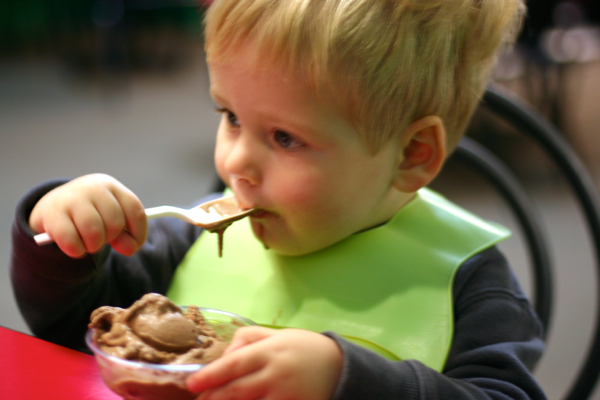 Here the boys are practicing with the liquid equivalents Valor memorized for school (well, Percy is just pouring water). These cup, pint, quart, and gallon containers provided entertainment for many baths.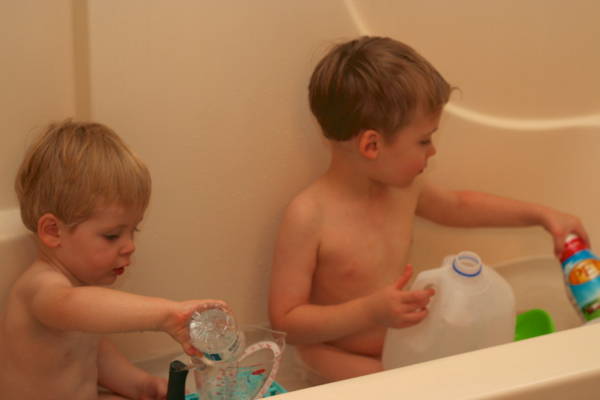 Valor is reading now with more confidence. Every once in a while he confides to me, "Mommy, I just read a book. I read it in my head." It felt like it took a long time to get over the hump from where I knew he could read independently to him wanting to read by himself. He read a lot of Percy's baby books, and he got several new books for Christmas from our family and friends that grabbed his interest. Now he is reading almost without being able to help it, wherever we go.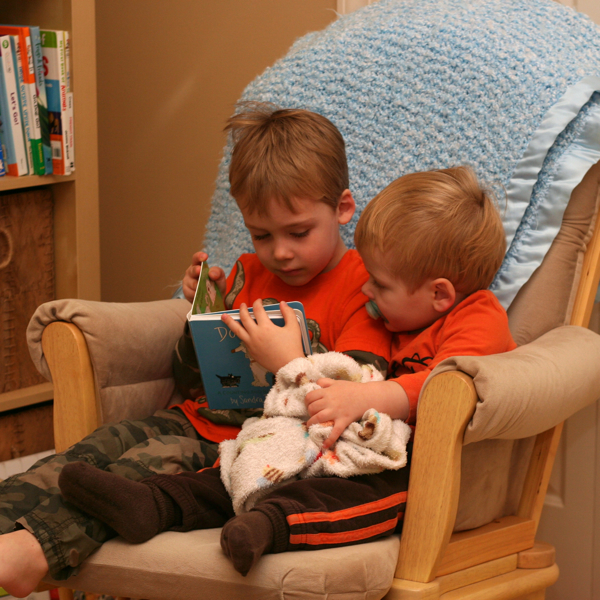 Percy has graduated from watching the Letter Factory movie a thousand times with the honors of knowing his alphabet and all the letter sounds. Even though he knows the sound of s, he often drops it from the beginnings of his words. Some of my favorite mispronunciations of Percy's are hake for snake, hack for snack, and you guessed it…ho for the snow we had recently.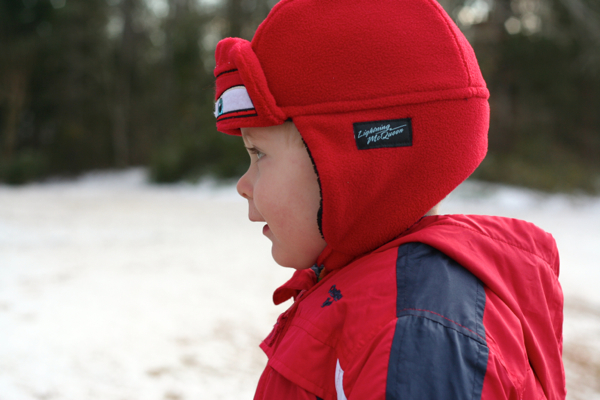 Valor enjoyed it until he realized how cold it was. That was after about five minutes.
All in all, life is good here at the House of Gjertsen. I cling tightly to the rescuing love of God on the sad days. We strive to gain the perspective that we know Bitty has now, recalling her life verse:
Because Your steadfast love is better than life, my lips will praise You. Psalm 63:3