growing up?
Well, today I turn 40 years old.
Which means when I want to look studious (or I have to read some small text), I slip these bad boys on: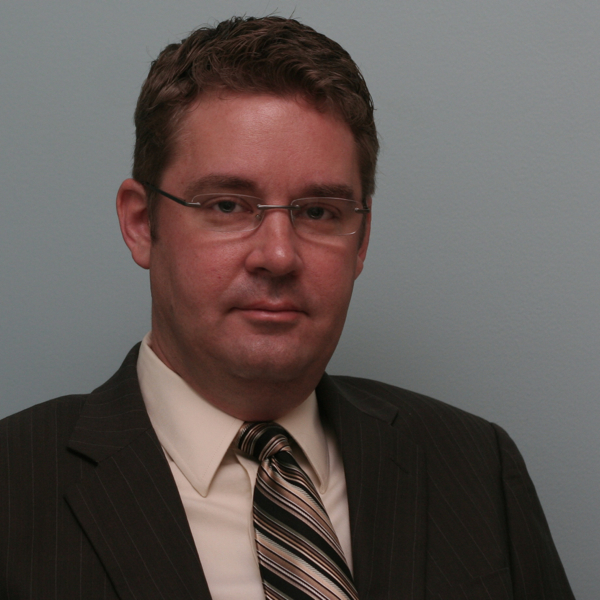 Speaking of small text (and bad boys?), I decided that this year, rather than all of you getting me a gift, I thought it would be fun to give all of you a gift. That's right, just when you least expect it—boom!—this happens: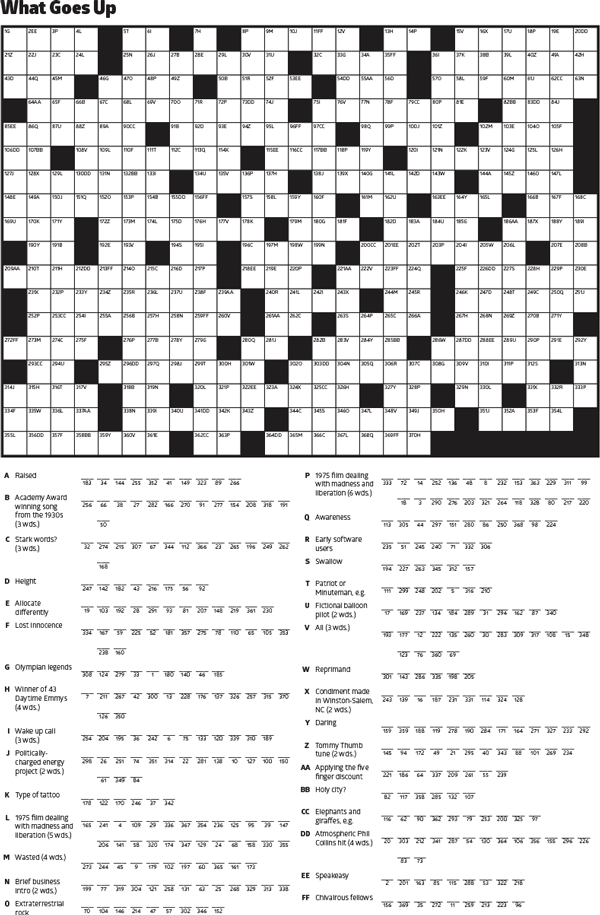 Yeah, I confess: it is my largest double crostic to date, but I'm pretty sure it's not my hardest double crostic to date. So go get those reading glasses… for a printable version, click on the puzzle above. And remember,
+370 points to the first finisher.