living in the unlikely
Things have been quiet around here at the House.
After we got the initial news that we were pregnant, we started dreaming of double strollers and three-across car seats. Double-decker cribs. Hiring our friends' teenage daughters as live-in nannies. Crazy name-reveal puzzles. The chance of being pregnant with triplets was really small, I think like 5%, but as John and I thought back over our reproductive history… we said to each other, "We live in the 'unlikely!'" Unexplained infertility, never-before-seen genetic problems, reversed infertility, two unexplained second trimester miscarriages, embryo implantation on a c-section scar. What mean statistics to such as we? So we were pulling for Shadrach, Meshach, and little Abednego!
On Tuesday we got the results from Monday's blood test. Last Friday the hCG was 157, definitely in range for being pregnant. It's supposed to double every two days in a normal pregnancy, but an even faster growth would be an early indication there could be multiples. So four days later we were hoping for a number at least 4 times greater than the first result. The nurse's voice was neutral when she read me the result of 189, but I knew what that meant.
It meant our babies were gone. What are the chances that we, who have two healthy kids in addition to our other anomalies, would lose four pregnancies in a row? But then, we live in the unlikely.
My grief wasn't just for losing Shadrach, Meshach, and Abednego this time. It was for the whole thing, the whole embryo adoption journey—four tries, nine lives—ending without a live birth. We had successfully adopted nine children (who we believe are in heaven with our other three), but not being able to achieve a lasting pregnancy feels a lot like failure. Also, it feels like betrayal of the children and the biological parents who unknowingly trusted them to us. Not to mention, we want more children, we have no idea whether we will ever be able to have any more, and we just spent the last year and a half trying not to get (normally) pregnant. We must seem to the world like the most foolish laughingstocks on earth. So, pick any one of those trains of thought, and I can cry for a long time.
But we are fighting to get the right perspective on this, and not fall into self-pity, guilt, fear, or jealousy. We never doubted, and still don't doubt, that we were doing exactly what God was prompting us to do by adopting embryos. So I reasoned, again, that the obedience was what God wanted us to learn, not the outcome that we were hoping for. But man, that's hard to accept! John pointed out that for this whole endeavor, we have been united in the vision and the effort, without one of us dragging the other along. So that was a blessing to see and celebrate. The hardest thing was understanding how God would not bless our desire to adopt, when our heart was for the children's lives to be testimonies of His love from the very beginning. How can they praise Him from the grave? But I guess they really are praising Him, and they are not in the grave, and someday we will hear them tell their stories, and have lots of time to get to know them and everything that makes them unique.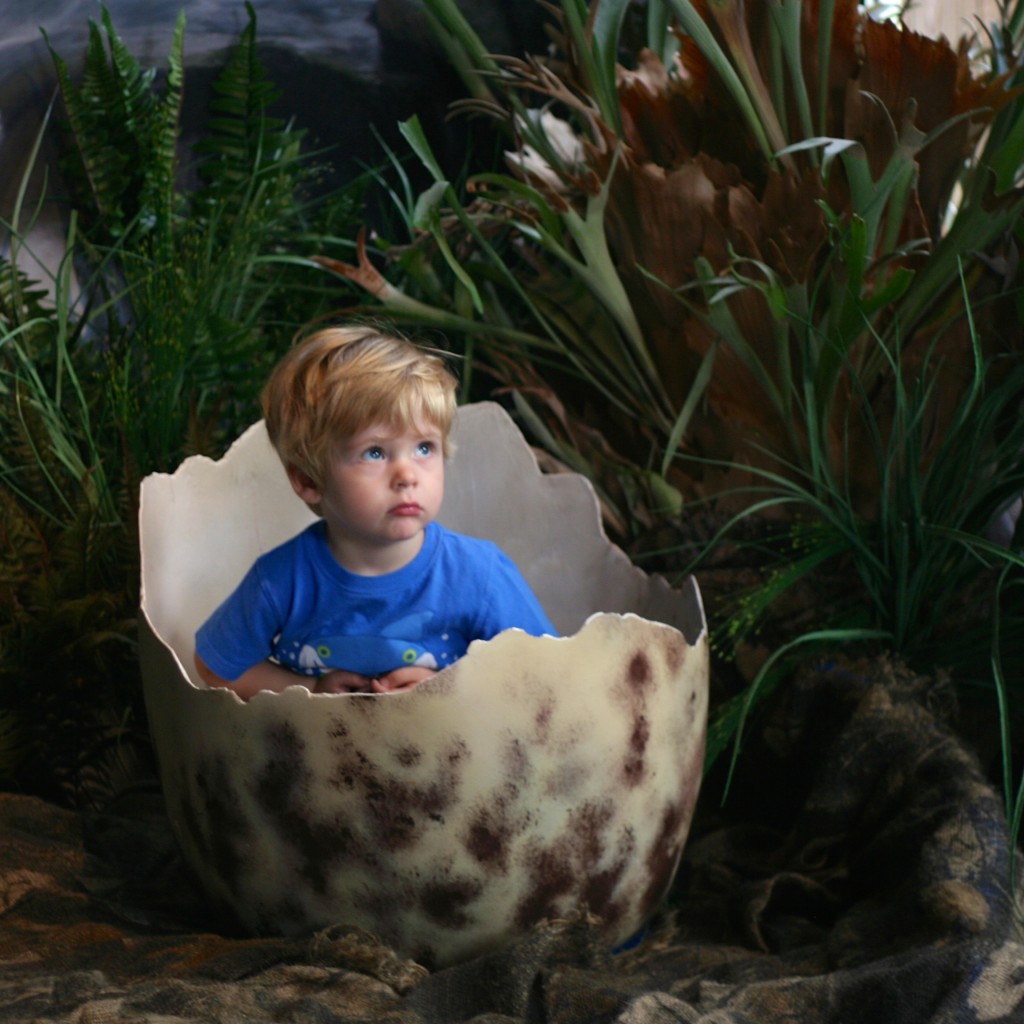 One of the reasons we undertook this was as a faith adventure to live out in front of our kids, an opportunity to try and model what it means to obey radically and ask God for huge things. We prayed most nights for the babies, and Percy, who just the past few nights has started requesting to pray, thanked God for the babies in Mommy's tummy (alongside his thanks for his stuffed animals, his bunk bed, and all the Avengers). I thought both the boys had remarkable responses to my grief. I told Valor, through tears, that we lost the babies, and he said, "Mom, I know you must be so disappointed, but remember that God knows what is best! He must have a better plan, right?" and "We can always try again next year!" Percy brought me his Mimis (security blankets) and stuffed animals to hold and cuddled with me. Hopefully some memory of this will someday build their faith, and help them undertake hard things with God.
In fact, Valor and Percy have started looking as rare as unicorns to me. As our medical file gets thicker and thicker, I have no idea how we got so blessed with two hale and hearty kids. Looking back yesterday on my journal from when I was pregnant with Percy, it dawned on me how this adoption enterprise is entwined with our family's identity. Valor means loving dangerously, choosing to be brave when there is a risk of personal cost and loss. Obeying with confidence in God's purposes, regardless of "success" or whether we understand what those purposes are, is God granting perseverance.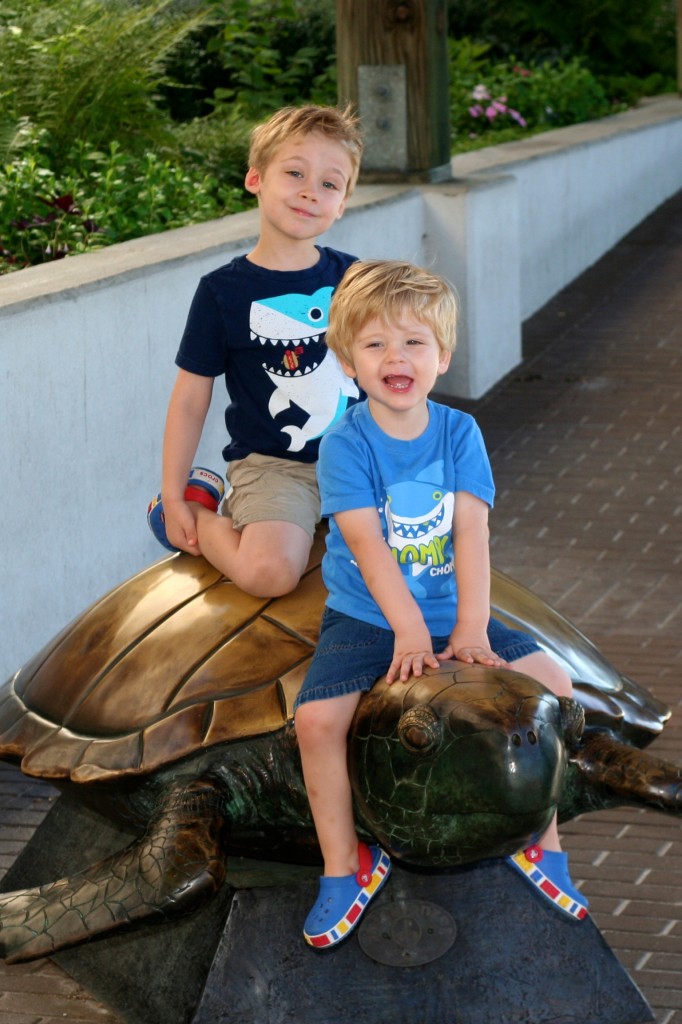 The Psalms, which I dismissed as whiny and boring when I was young, are where I've been living lately, and I'm so glad to have them! These are the verses I marked in my Bible with yesterday's date:
"I cry aloud to the LORD; I lift up my voice to the LORD for mercy. I pour out my complaint before Him; before Him I tell my trouble. When my spirit grows faint within me, it is You who know my way." Psalm 142:1-3a

"Let the morning bring me word of Your unfailing love, for I have put my trust in You. Show me the way I should go, for to You I lift up my soul." Psalm 143:8
Yesterday, after I had a couple days to process everything, we had a phone consult with Dr. Keenan at the NEDC. He said that although it was unlikely, he hadn't given up on our pregnancy yet until he had seen another hCG reading. So I dragged myself in to the obgyn's lab and, avoiding eye contact with everyone, had my last blood test. John gave my last progesterone shot this morning. And I got ready to box up all the pictures of the embryos and all the cards and notes we had from this transfer. And I was going to label the box, "Itty, Bitty, Red, Nemo, Luke, Leia, Shadrach, Meshach, and Abednego, 2013-2014" and try to mentally and emotionally close the chapter of our lives titled, Embryo Adoptions.
So, patient reader, did you notice that the doctor said, "unlikely"?
That's right. Tonight I found out that my hCG shot up to 559, consistent with a healthy pregnancy! I had to have the nurse repeat the number, then I fell on my face and cried mascara stains into my carpet.
Praise God, who is mightily at work in the "unlikely"!