quivering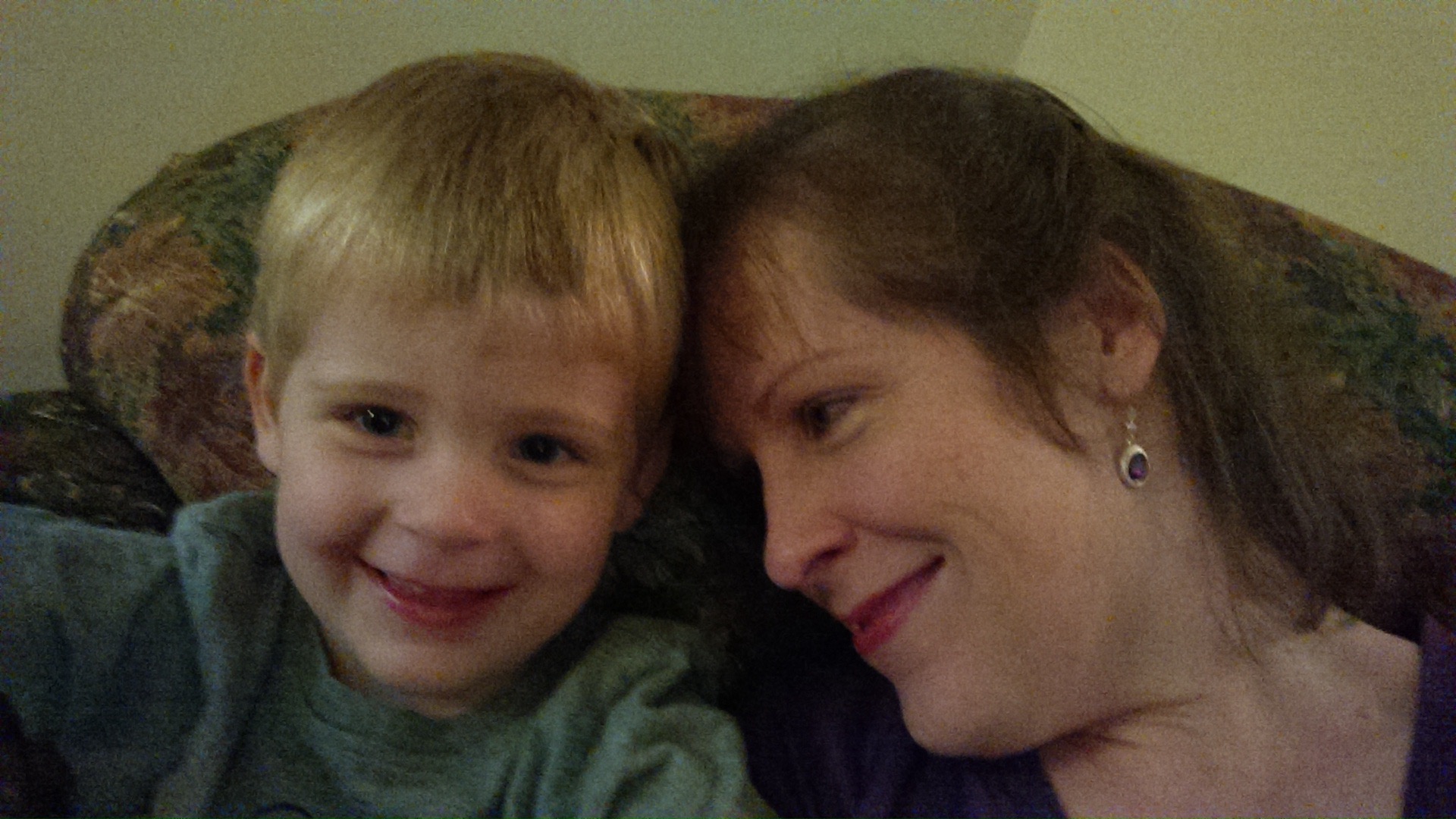 The subtitle of our blog is "unless the Lord builds the house, those who build it labor in vain," the opening line of a psalm which concludes with the verses:
Behold, children are a heritage from the Lord, the fruit of the womb a reward.
Like arrows in the hand of a warrior are the children of one's youth.
Blessed is the man who fills his quiver with them!
He shall not be put to shame when he speaks with his enemies in the gate.
When we struggled with infertility, these verses tasted bitter until a teacher showed us that it says children are a heritage from the Lord, but not the only kind of reward He can give. Even now that we have two healthy kids and are way past most measures of "youth," for some reason we still long for children. I feel like the theme of like half the posts on our blog has something to do with the cycles of elation and despair associated with trying to fill our quiver with arrows.
A few years ago we were encouraged by Russell Moore's book Adopted for Life to pursue a gospel-like rescue mission and seek to adopt the fatherless. We felt God was opening a door through adopting unwanted embryos. Two Octobers ago we were pregnant with "Bitty" after our very first transfer cycle. By the end of the month we would learn that Bitty was implanted right next to Abby's c-section scar and stopped growing at 6 weeks 1 day. Last October we were pregnant with "Shadrach," the one who lived the longest, to 11 weeks 1 day, before our journey with embryo adoption ended.
We could not afford (emotionally or financially) to jump immediately into another avenue of adoption, so we decided to allow 2015 to be a year of rest and recovery. We focused on our boys, enjoyed the present, and tried not to think too much about turning forty-one and thirty-nine this summer.
One of the hard things about the desire to adopt is that, in addition to reflecting the beautiful story of the gospel, from a different perspective it's also the story of brokenness. Every child that is rescued and loved and brought near through adoption is also a child that grows up separated and potentially estranged from their biological family.
One of the things we found most attractive about closed embryo adoption was the simple and undeniable relinquishing of parental rights from the outset. With international adoption we were concerned about the potential for unwittingly becoming part of a child trafficking scheme. With domestic adoption we feared that we would begin an adoption but the birth mother would change her mind, and we would be caught between wanting the child to be in its natural family and wishing the child could have been in ours. Our ideal situation would be to adopt a baby whose mother would otherwise choose to abort, but abortion is so accessible and culturally normative that virtually no pregnant women even consider keeping an unwanted pregnancy.
We just want to offer a home and a family to a kid that doesn't have one. We don't want to steal a kid, buy a kid, or hurt anyone; we just want to be a mom and dad for someone who needs one. There's just no easy way to do it.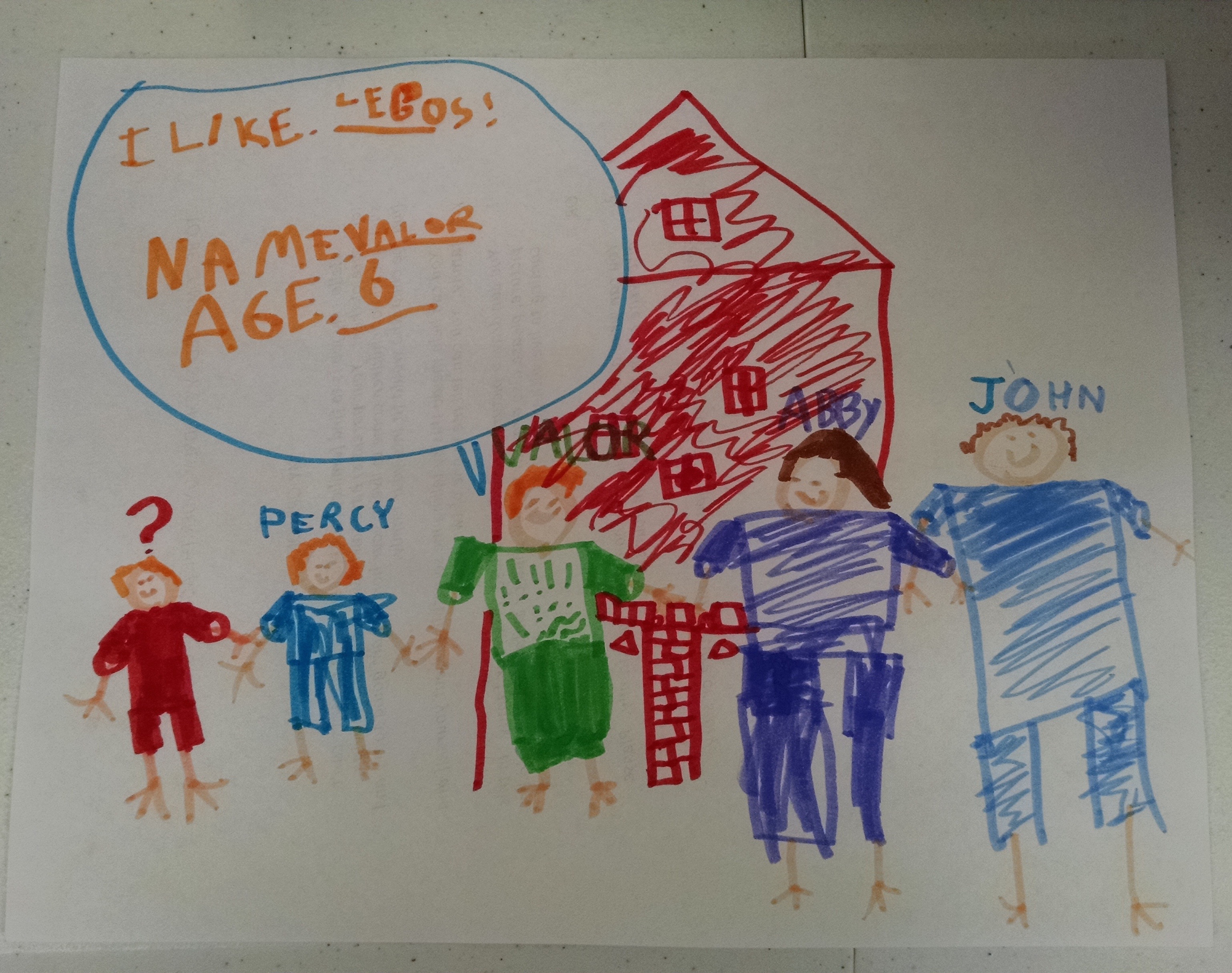 While we were pursuing embryo adoption, we knew several families that were going the foster-to-adopt route through private or public agencies. This is still not an easy path; in fact, it might be one of the hardest emotionally to bear. To be a licensed foster parent you must be willing to love and care for the child(ren) placed with you, for however long you have them, yet at the same time advocate and work towards reunification with their biological family. Adoption by the foster parents is always Plan B, if and only if reunification proves to be impossible.
We decided to sign up for a foster parent class this fall to see if we could handle this. So now every Tuesday night Nana looks after our two little arrows while we attend our county's MAPP class together. On our way to class, I have a habit of thinking we're going on a date because someone else is looking after our kids.
And then we get to class and the reality of a broken world just stops us cold in our tracks.
Lots of heartache is guaranteed. Whatever sad circumstance has brought the child into the foster care system will be a source of heartache. If attempts to reunify with the biological family prove unsuccessful, there is heartache for that loss, although mixed with the joy of adoption. If attempts are successful, there is a loss felt by us as we release the child, mixed with happiness for the family we have seen restored. It's a tough tension we will have to embrace. As we learn more, we slowly see the redemptive outlines of this difficult process emerge.
It feels like the kind of crazy undertaking that will make us depend on God more fully as our source of unlimited and unconditional love, drive us toward humility and away from selfishness, and eventually mold us more into the image of the God who loves strangers and who brings those estranged and far off near in Christ (Eph 2:13).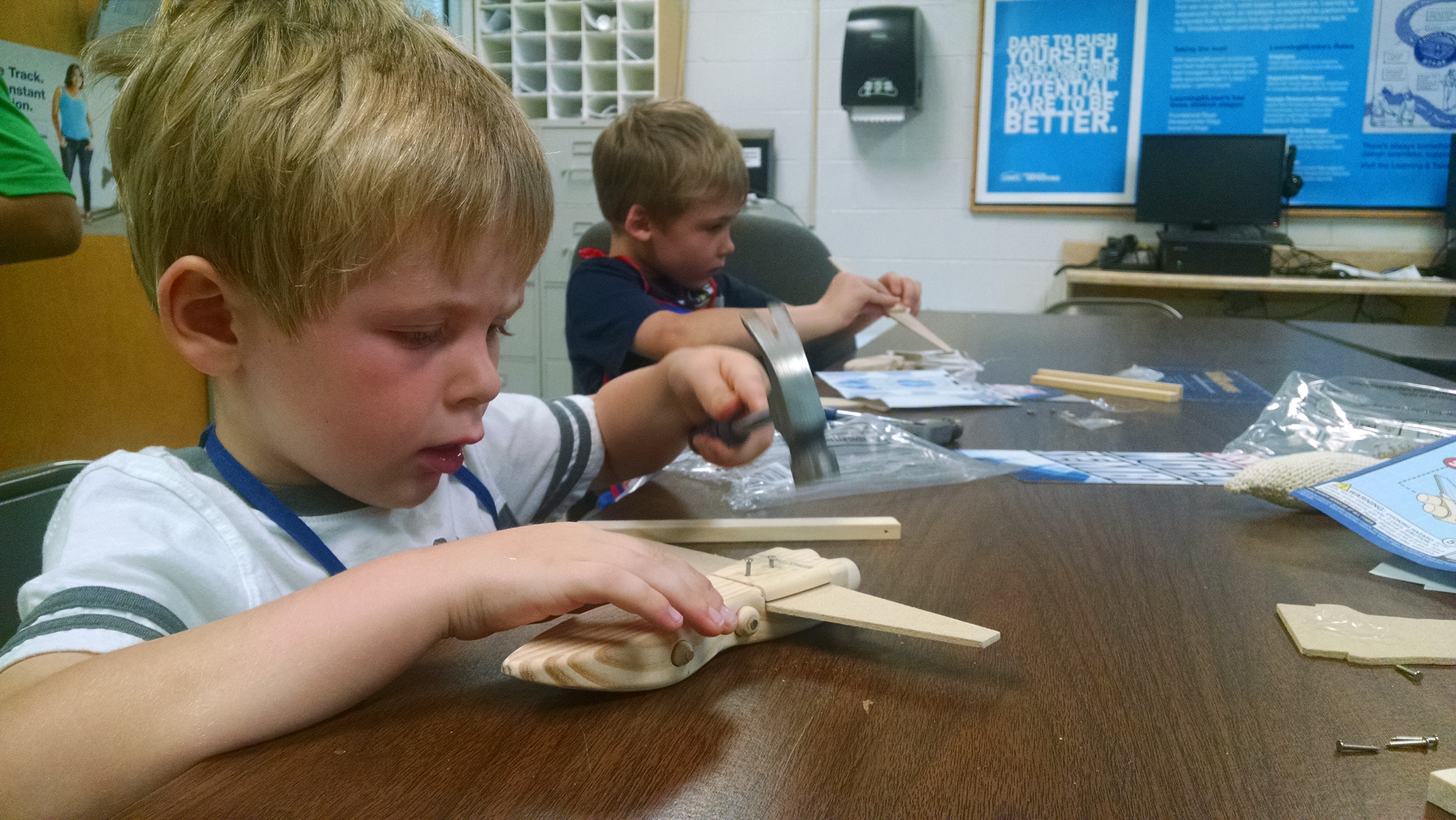 There's more than one reason the post is called "quivering," and I hope I'm not conveying that we're fearless in anticipation of being foster parents. But these outcomes—fostering and at some point adopting a child and growing together into more satisfied-in-God people—motivate us in spite of our fears about the difficulties and heartaches.
Thank you for reading until the end of this post. I guess the only other kind of crazy thing that's going on in the House of Gjertsen is that we're now seven and a half weeks pregnant.
Yeah, read that last sentence again. Part of me wants to tell you to sharpen your pencils because there is some mad name puzzle wordplay ahead. I've literally been working on it for over a year. But the other part of me—the part that knows how many times we've been here before—is, well, quivering anxiously. We're still hoping to foster and eventually adopt, and don't see that as merely a contingency plan. But it may get pushed out later if we have a May baby, whose name for now is "Maybe."  We lift up our hands in hope, pleading for God to build our house as he sees fit.