unexpected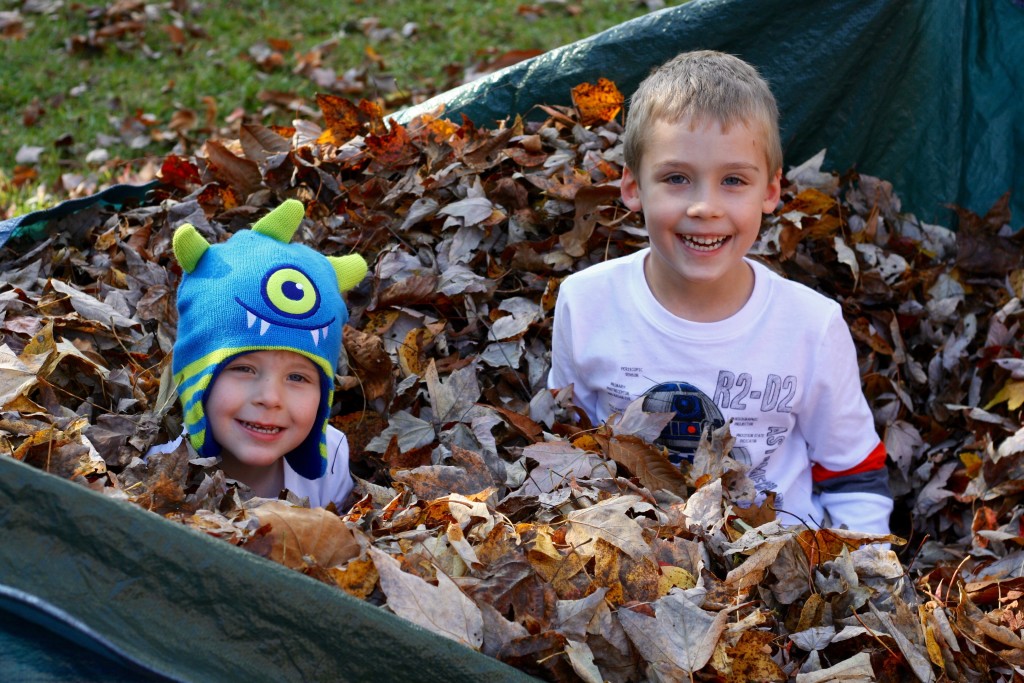 After two years of failure and loss in the baby department, is there any hope of viable, sustainable life?
At the beginning of this pregnancy, I told people we felt hopeful, but not expectant. I didn't even tell everyone I knew that we were pregnant. Some of my local friends were forced to just straight out ask me, and some of my friends who haven't read the blog still don't know. I was anticipating that we wouldn't be pregnant for long. This is my tenth pregnancy if you count two very early miscarriages, my 16th child if you count all the embryos that didn't implant. Pregnancy does not equal having a baby for us, so we just told people that if we made it to 16 weeks we'd start thinking we might really get to keep this one.
My obgyn ordered my first ultrasound as early as 6 weeks. I thought the baby was dead, the screen looked so empty, until she told me everything looked normal for that early stage. I had some intermittent spotting and anxiety so I ended up having three more ultrasounds by 12 weeks. Everything seemed great, but it was early yet. We were excited to get to 12 weeks, though. Past the age of Shadrach, our oldest adopted embryo. I had a candle I would light each morning as I gave thanks to God for another day with baby Maybe.
I usually write letters to my babies in my journal, but I didn't write to Maybe until I was 14 weeks along. What would I say that I haven't written several times before? And what were the chances of it ever being read, anyway? I felt, I guess, a little reticent. A little guarded. But at that point things were starting to look more hopeful.
I rented a fetal Doppler monitor and started listening for the heartbeat. Amazingly, it fluttered on, day after day. I could hear the swoosh of kicks and I started to feel movement that I thought might be Maybe. And suddenly, last week, we reached 16 weeks. Past both my second trimester losses.
Oh, the depth of the riches and wisdom and knowledge of God! How unsearchable are His judgments and how inscrutable His ways!

"For who has known the mind of the Lord,
    or who has been His counselor?"
"Or who has given a gift to Him
    that he might be repaid?"

For from Him and through Him and to Him are all things. To Him be glory forever. Amen.
(Romans 11:33-36)
It is hard to know what to say to adequately give glory and honor to God for this gracious sustaining power. With awe and rejoicing we acknowledge His kind and merciful provision for this young member of our House. We didn't expect it—in the sense that we couldn't presume it—but we are so grateful.
In fact, our kids seem to be better at expecting than we are.