I got a blank space, baby… and I'll write your name
A couple months of blog silence, but everything is going just peachy with us and the pregnancy. Percy demonstrated fraternal love for his baby sister (who is still "Christmas Light Man" to him) in a style completely his own: by fashioning her a "grappling hook gun" out of marble run parts. He has not made much progress on the potty-training front, but like his brother, it appears that learning to read will come first. To supplement their classical education, we've introduced both of the boys to beatboxing and scratching, the latter of which we've not been able to practice without a turntable. It's exciting to watch Valor develop in the areas of engineering and writing code.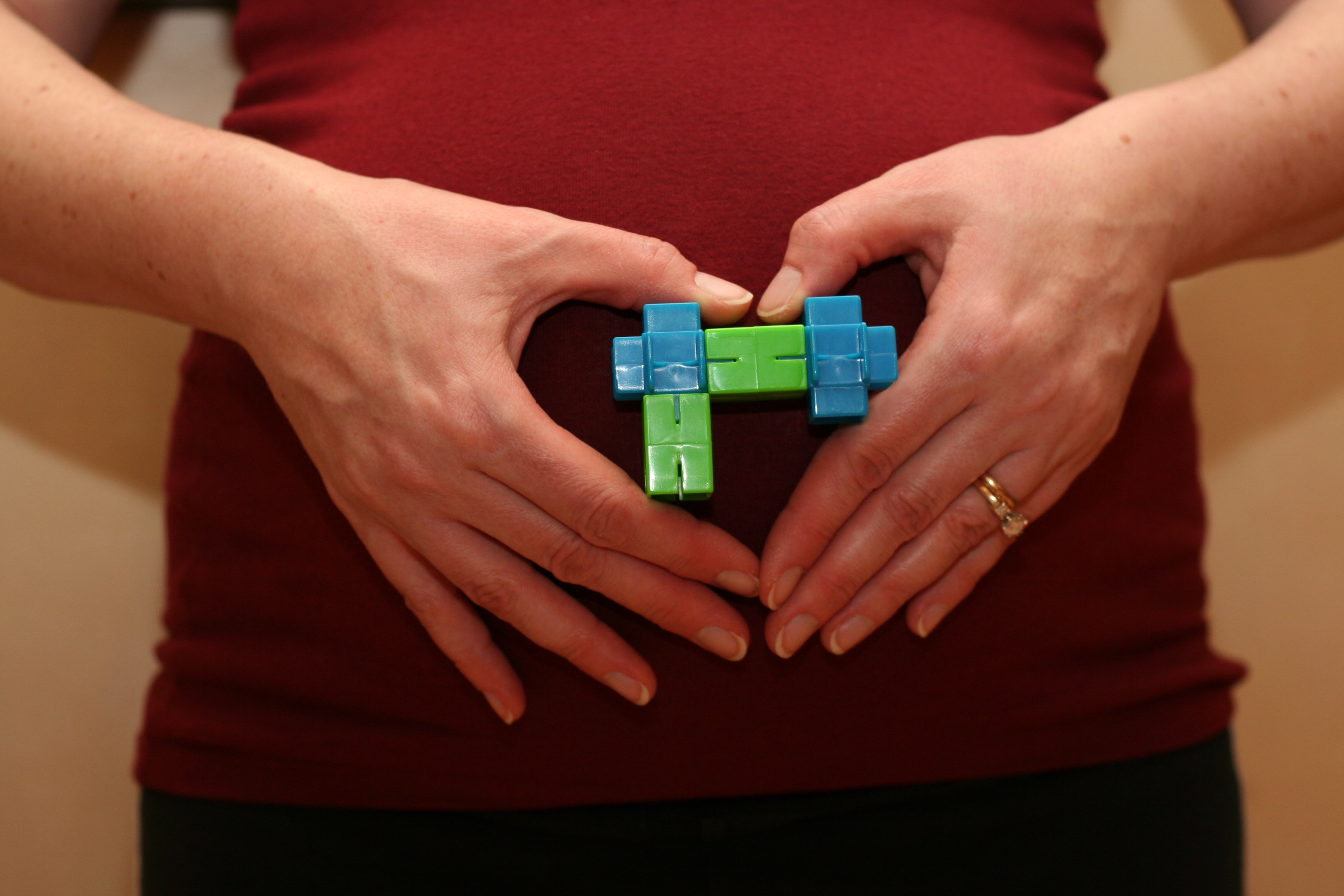 Speaking of code, let me cut right to the chase: In case you are new here on the House of Gjertsen, we have a tradition of name reveal puzzles. Some people will obviously be content to wait until they see the baby announcement—which is okay—but I am confident there are readers of this blog who love the unraveling of a hidden thing and the thrill of the chase. For them I offer what is probably the most ambitious neckbeardish puzzle I've ever written.
There is something in this puzzle for everybody, and by that I mean solving it may require a bit of collaboration, which is encouraged.
2/9/2016 8:30pm UPDATE: The clue for C4 Across now includes the condition "greater than one" for clarification.
2/9/2016 10:10pm UPDATE: typo correction on B4 Down "world's" not "word's"
2/10/2016 10:10pm UPDATE: E11 Down "unique" changed to "distinct" for clarification
2/12/2016 8:55 pm UPDATE: D5 Across clue subtly reworded for clarity
2/16/2016 1:00 pm UPDATE: Corrected video clue so that video correctly embeds inside .pdf
2/21/2016 1:00 am UPDATE: Significant confusion about what I was asking in D5 across. The answer is 17. Merry Christmas.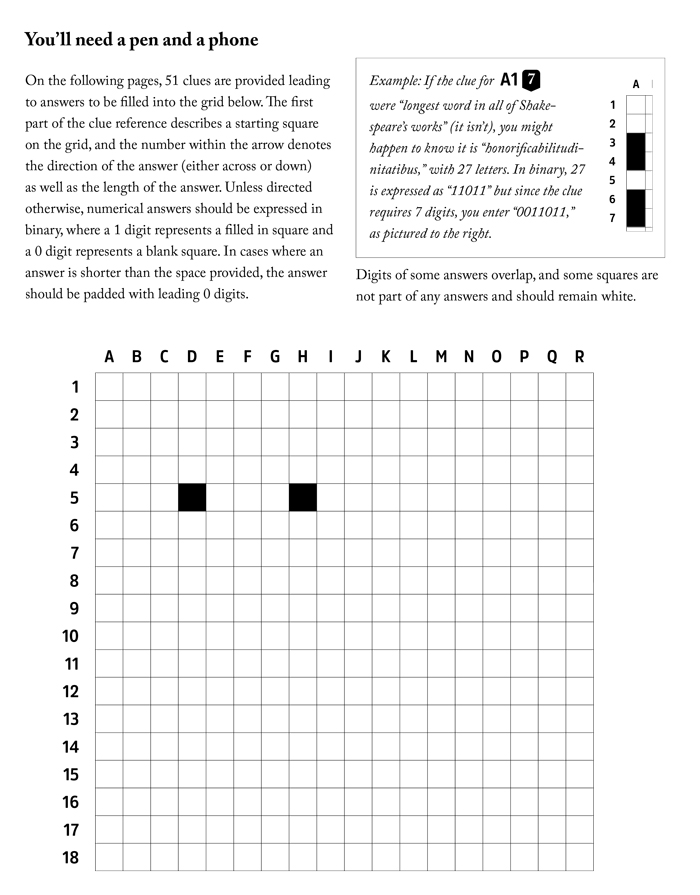 No spoilers in the comments, please, but pleading for clues might get you somewhere.