the name mystery revealed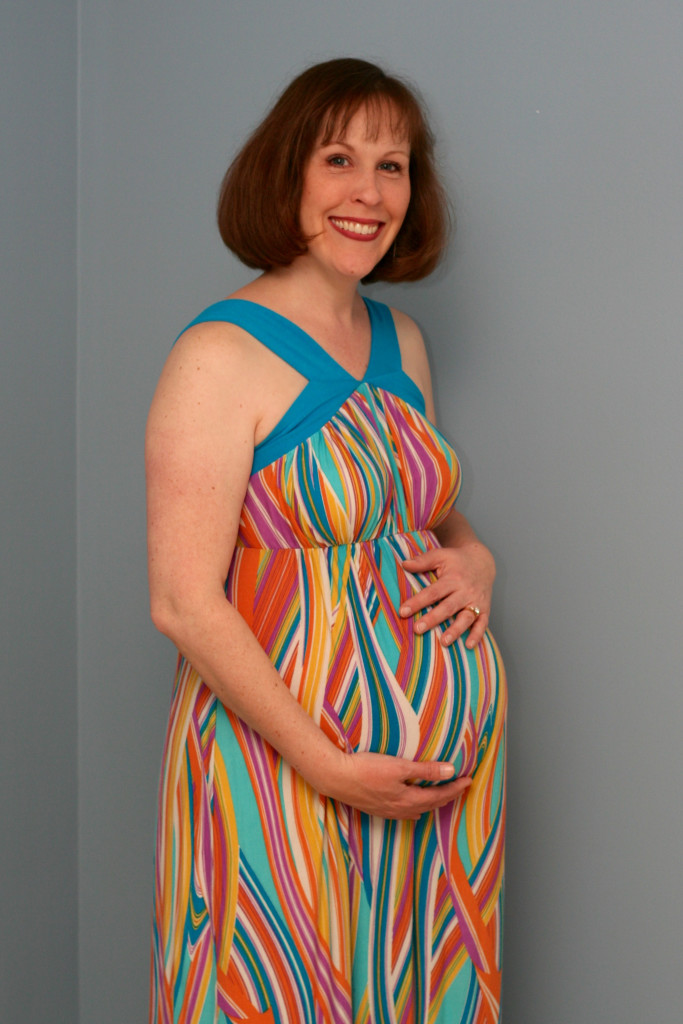 We're now less than two months away from Maybe's birthday, and we're ready for her to start transitioning from her gestational name to her real, birth name.
Which means: SPOILER ALERT! If you're still working on the name reveal puzzle, you may want to stop reading here and get back to work. But if you never wanted to do the puzzle, or you just want to throw down your pencil and your binary code translator and find something more productive to do with the rest of your life—read on to the next paragraph.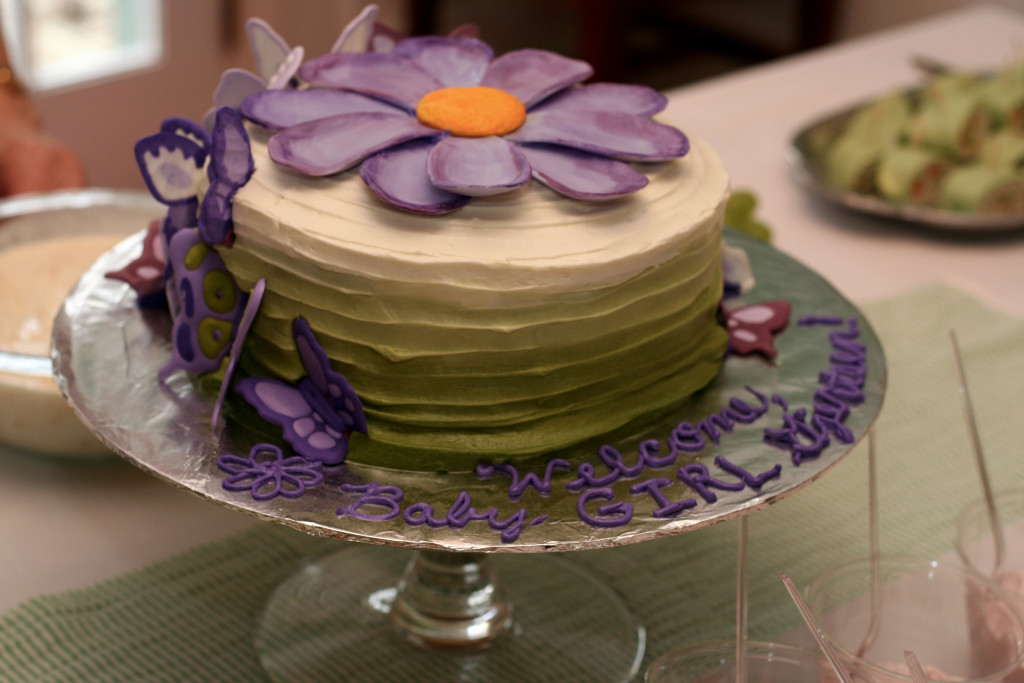 The name that the devious, playful, multilayered puzzle finally reveals is Mystery Lord Gjertsen. This is a name we have had in mind for a few years now.
The Greek word 'mysterion' refers to something hidden that has lately been revealed. The inspiration behind the name Mystery is the way the apostle Paul uses it as he describes the flowering of God's redemptive plan for both Jews and Gentiles, "hidden for ages and generations but now revealed to his saints" (Colossians 1:26). In Colossians he says that the mystery is "Christ in you, the hope of glory" and in Ephesians he says it is "the gospel" (6:19).
We marvel and wonder at God's great plan, now revealed, to extend grace to rebels like ourselves. The gospel of Jesus is the single solution to a puzzle God locked in each of us, a solution that He meant us to find. Our hope is that one day Mystery would also understand and embrace that solution, and our wildest dream would be that she would, in turn, illuminate this mystery to nations where the gospel is yet unknown.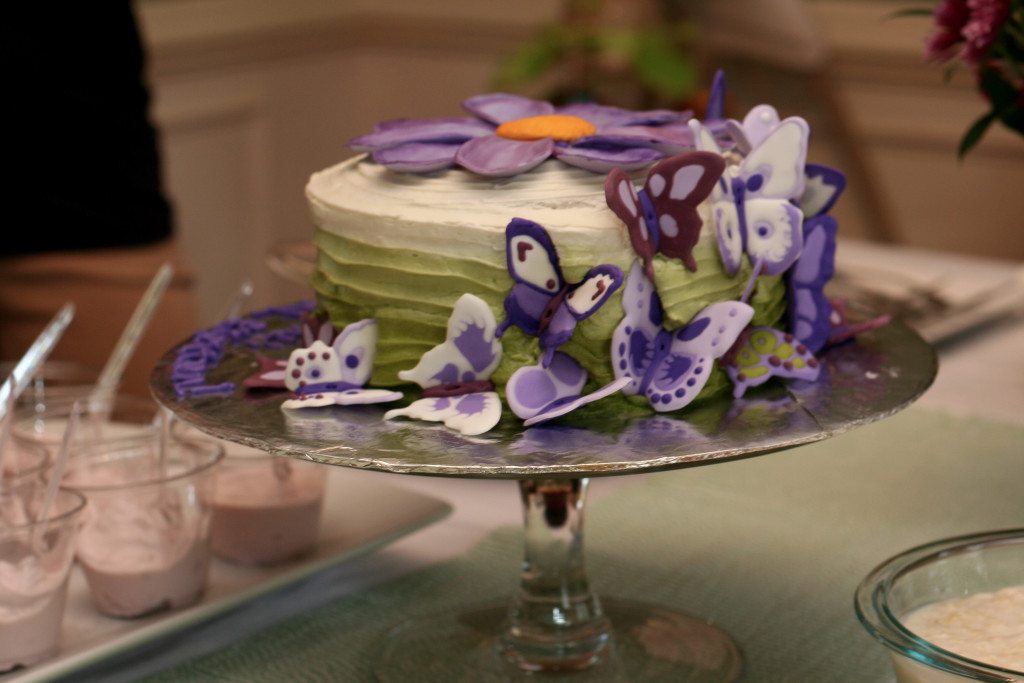 We also like the name Mystery because it refers to God's perfect yet unknowable wisdom which oftentimes allows the reasons for His decisions to be hidden from us (Romans 11:33-36). We felt the weight of His holy and mysterious will when He chose not to sustain many other pregnancies that came before, for particular reasons He alone knows for now. But He chose to make Maybe a beautiful Mystery. Why did God sustain her and not the others? We just can't know, but in spite of this mystery, we can trust that His purposes are good.
We've selected Colossians 1:27 as her life verse to help guide her:
"To them [the saints] God chose to make known how great among the Gentiles are the riches of the glory of this mystery, which is Christ in you, the hope of glory."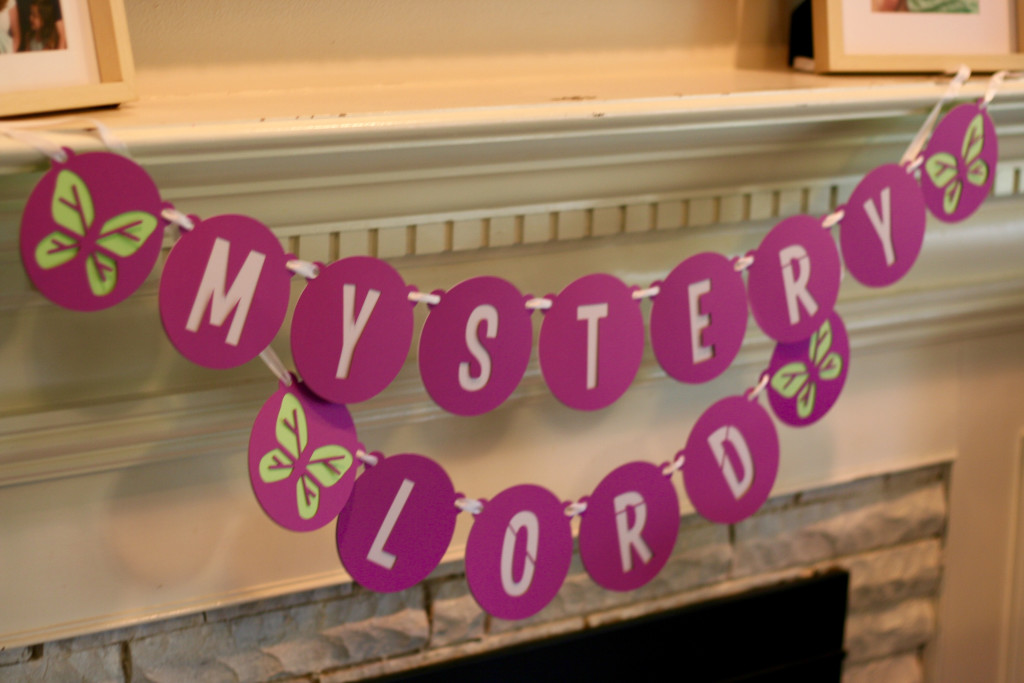 'Lord' is not a futile attempt to make our daughter super-holy; it is actually Abby's maternal family name and something we always dreamed of passing on to a daughter if we ever had one that made it. Determination, ingenuity, and artistry are in the blood of the family I married into, and I'm happy to raise a daughter in that lineage.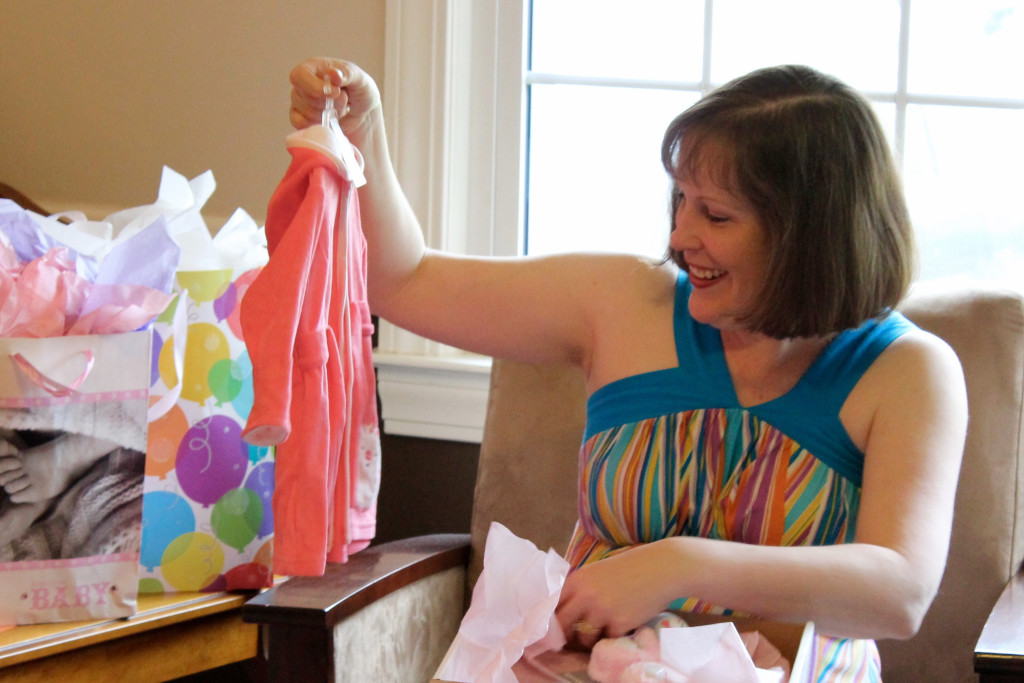 So today, on the day of our little girl's baby shower, we thank God for puzzles and mysteries both known and unknowable, as well as the Mystery we look forward to knowing better soon.