behold, a mystery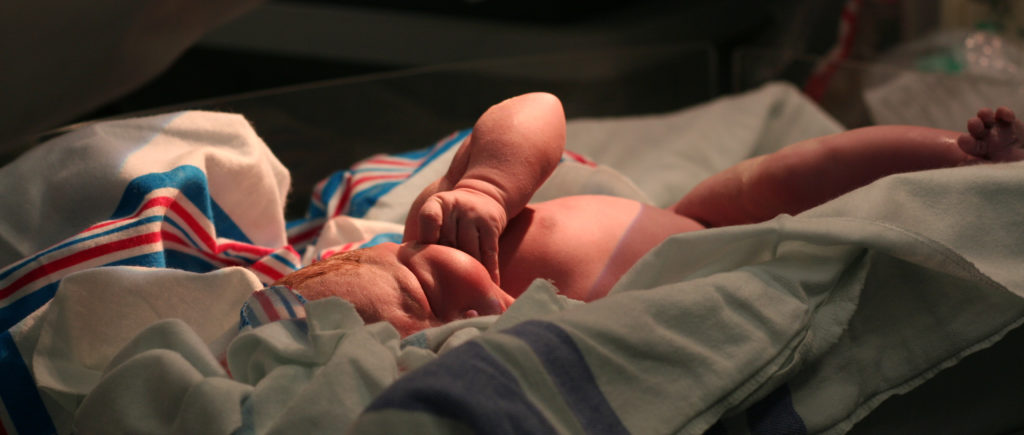 Mystery (written at 38 weeks)

Ripening roundness, sturdy moonbeam

Inscrutable and delicate

Sixteenth of our House,

First daughter to brave atmosphere

Hidden yet surely coming

Unknown yet foreknown

We unwrap your layers, a gift long awaited.
Last night Valor took an all-caps inventory of Mystery's room: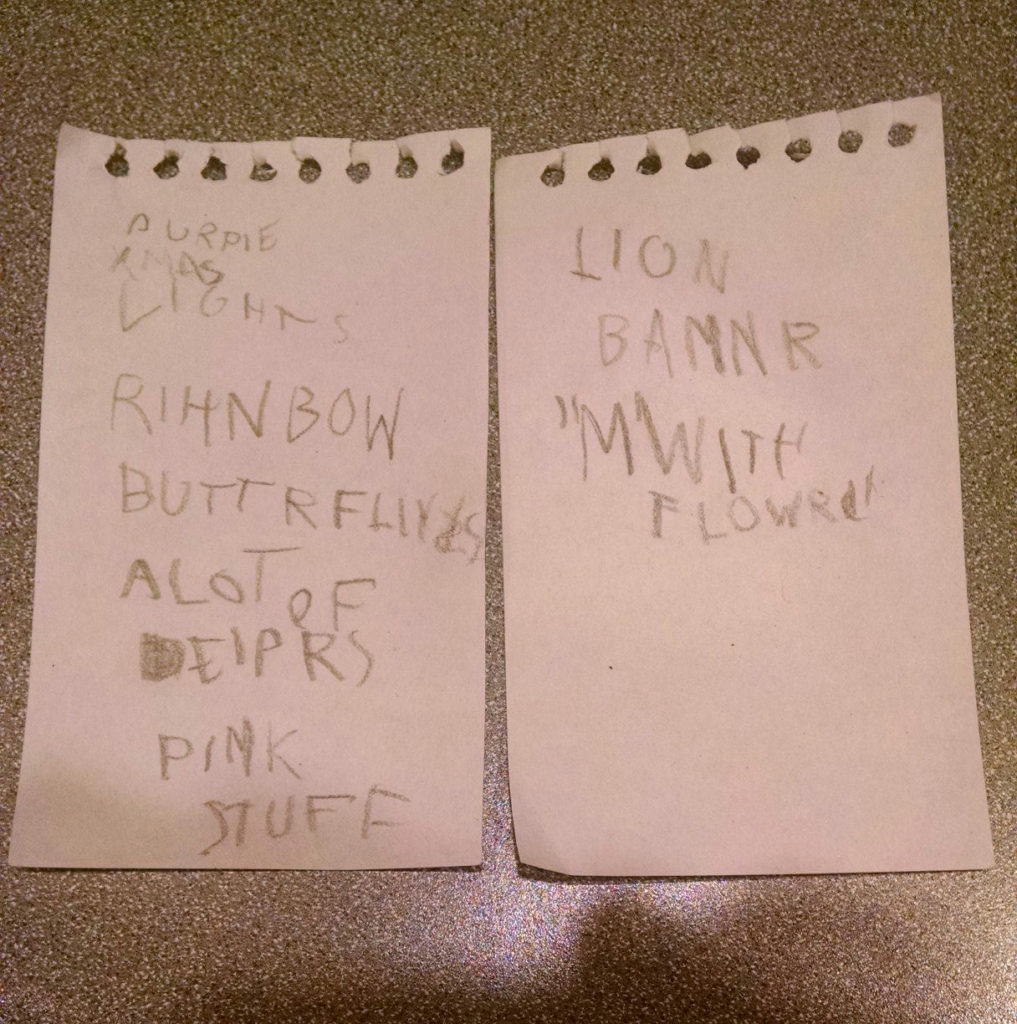 The "PURPLE XMAS LIGHTS" are something we found at Ikea that have these pink/purple gemstones which should provide enough of a nightlight for Mystery, and accent the generally purple theme of the room.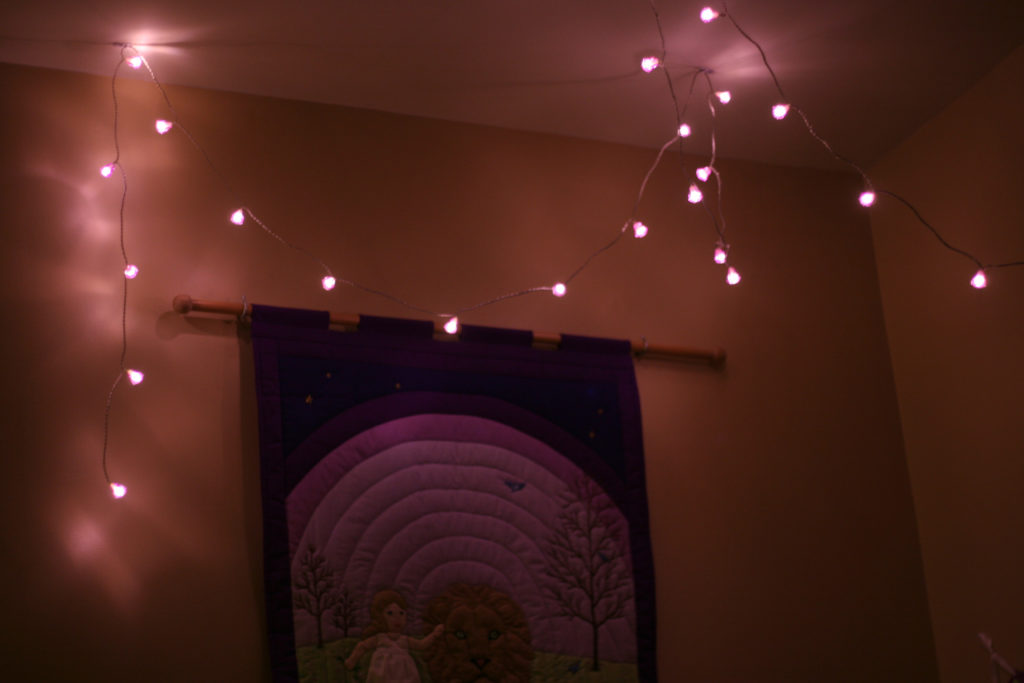 The "RIHNBOW BUTTRFLIYS" hang over the changing table.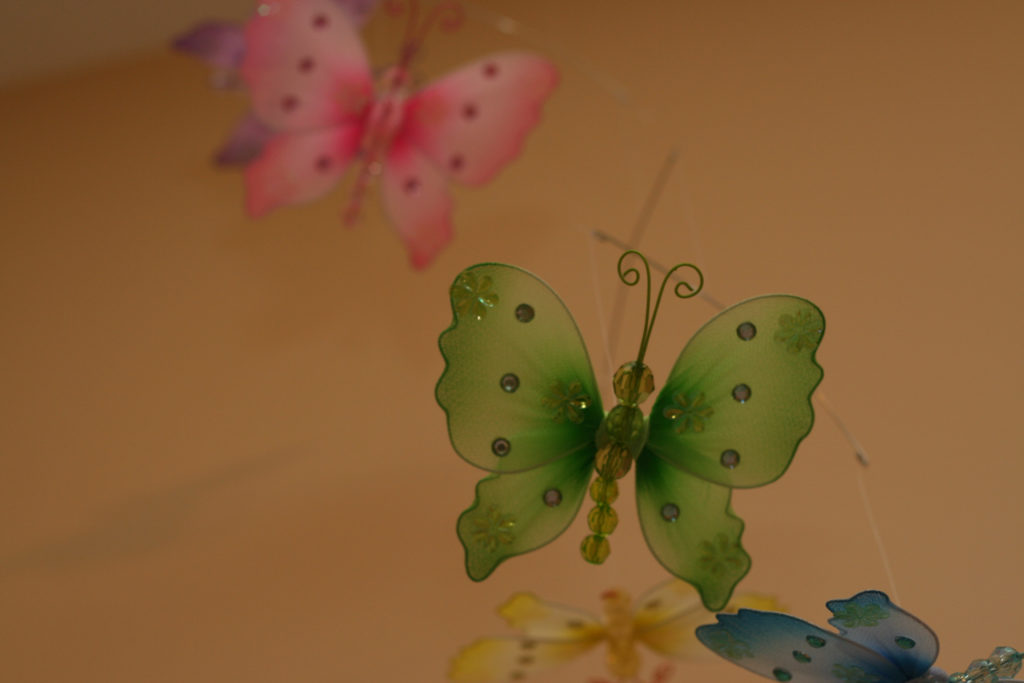 "ALOT OF DEIPRS" is actually a lot of diaper boxes filled with baby clothes. It's hard to describe the foreign, awkward feeling of unwrapping my first pair of baby tights…or first pink tutu. I loved wearing these things when I was little. But now, after raising exclusively boys, they feel like a different language from long ago. One I need to learn fast!
"PINK STUFF" : there's actually more purple than pink, so far. But the pink is undoubtably coming.
The "LION BANNR" is another masterpiece from my mom, featuring a little girl beside an Aslan-inspired lion.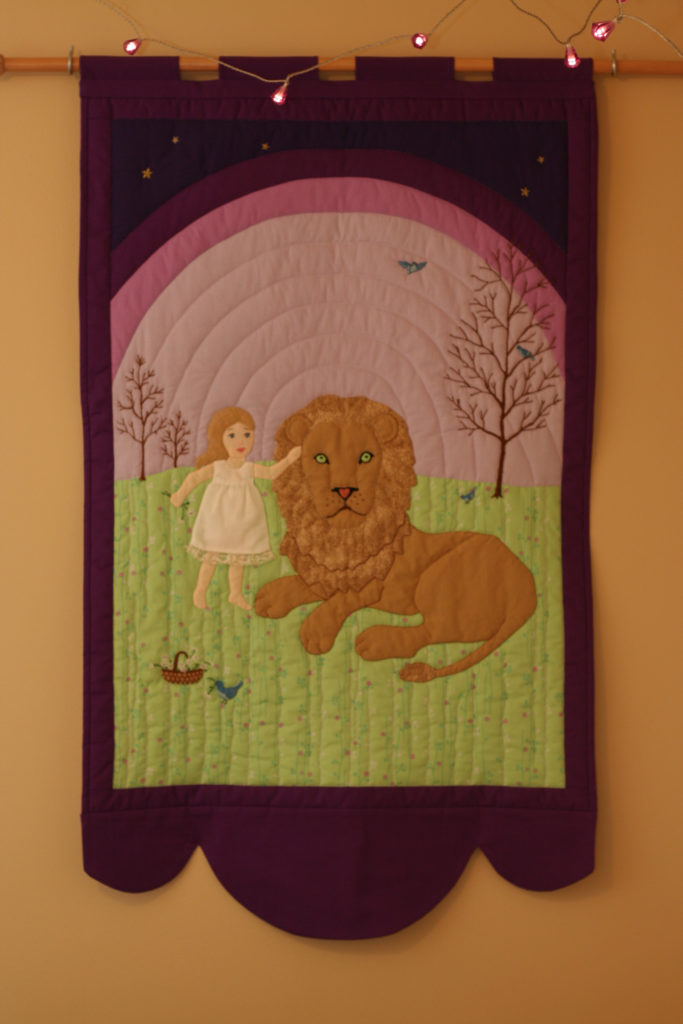 Finally, the "'M' WITH FLOWR" is a gift from one of the social workers we're working with through the foster system.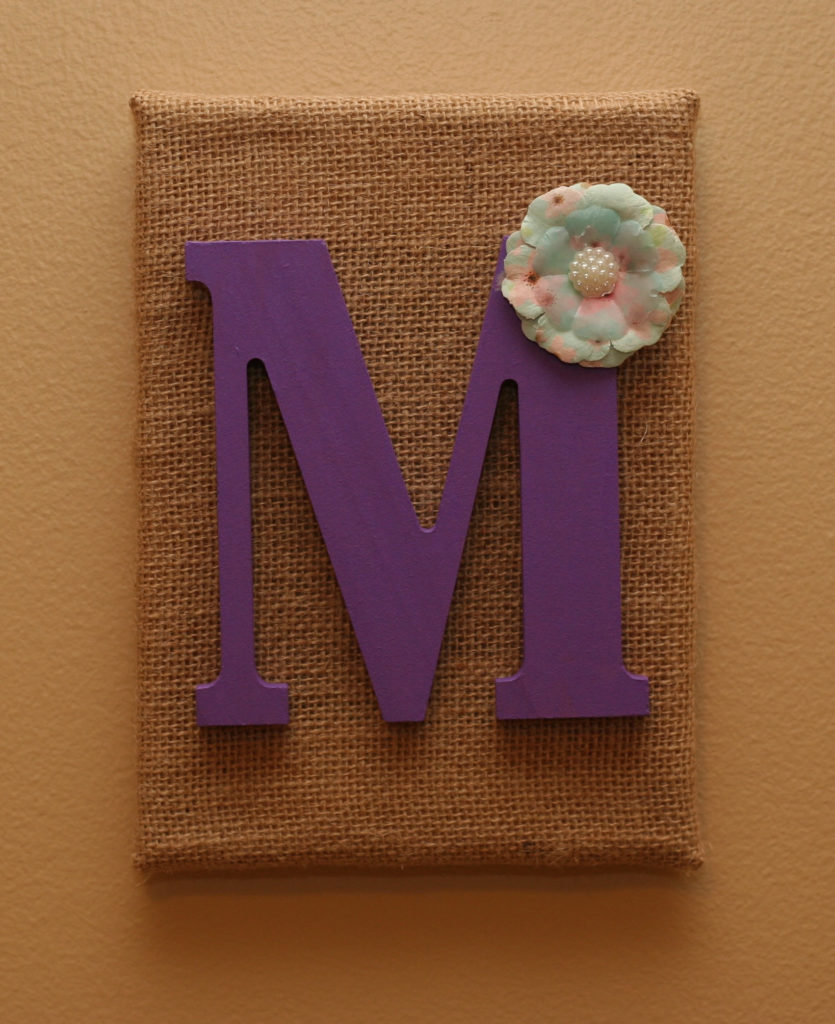 I'm glad he can appreciate the major changes we've made to the erstwhile Lego room. It became C's little boy room for a few weeks, then a garage sale warehouse, and finally, a baby girl's nursery.