UPDATE: The Prius is now sold.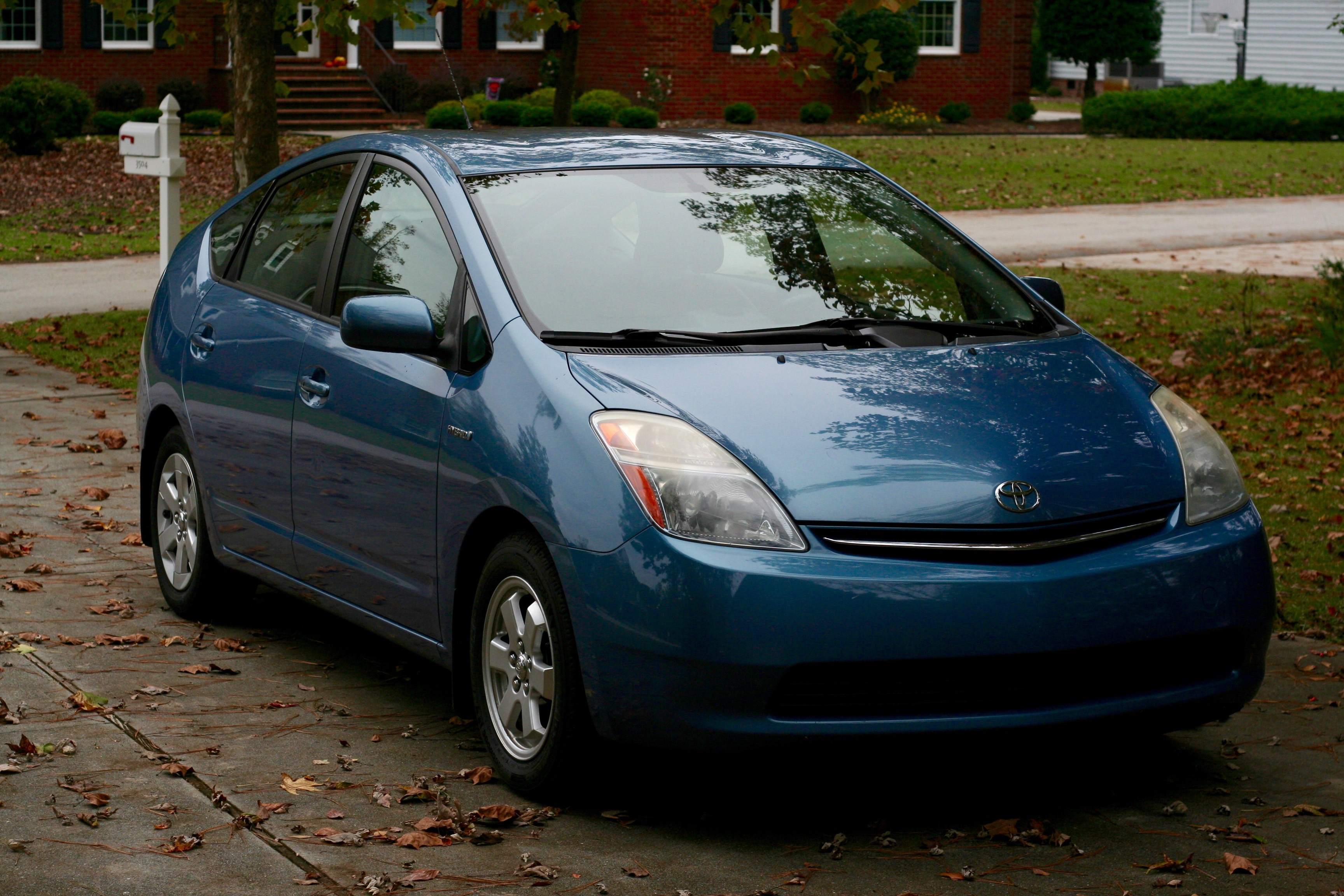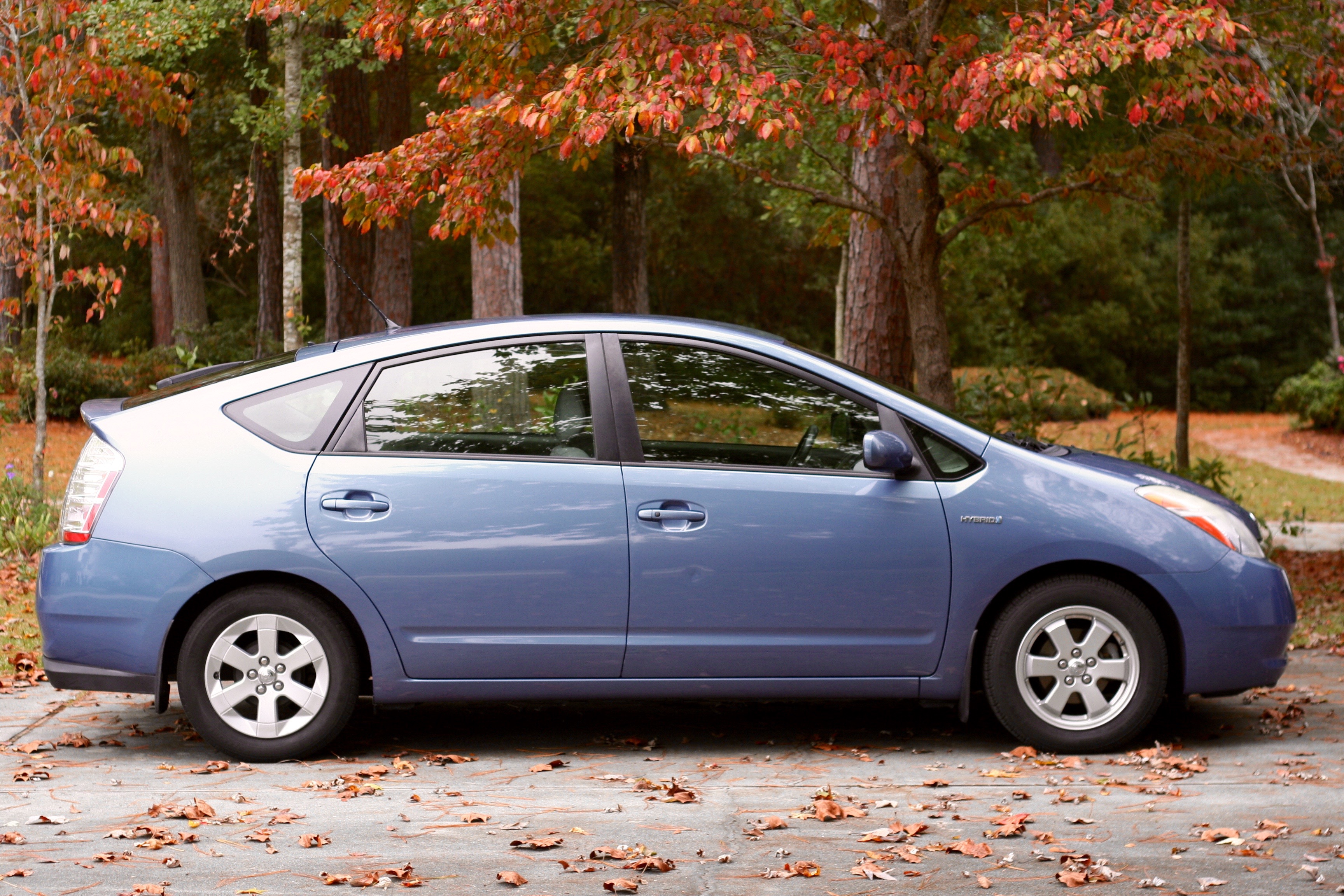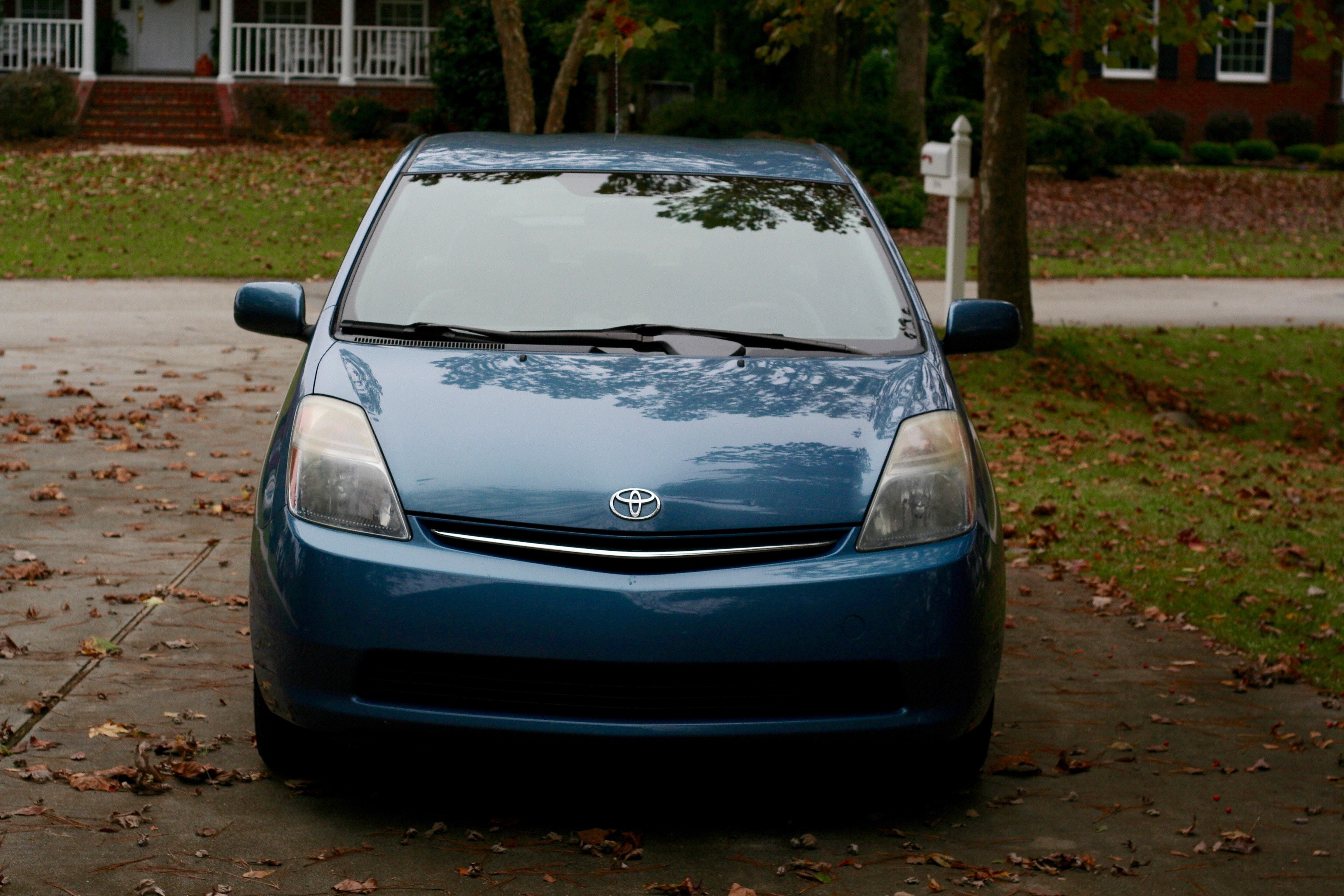 After nine great years, I'm parting ways with this 2006 Seaside Pearl Prius. We'll be buying a minivan soon to accommodate a growing family. I'm asking $5000, which is slightly less than kbb.com considers the fair market price.
It is a "Package #2", which means it has the SmartKey system which doesn't require you to ever take the keys out of your pocket (to drive or to unlock doors). It also has side curtain airbags and a backup camera. I am the sole owner, and it's never been in a wreck of any kind and has a clean title. VIN is JTDKB20U967062594.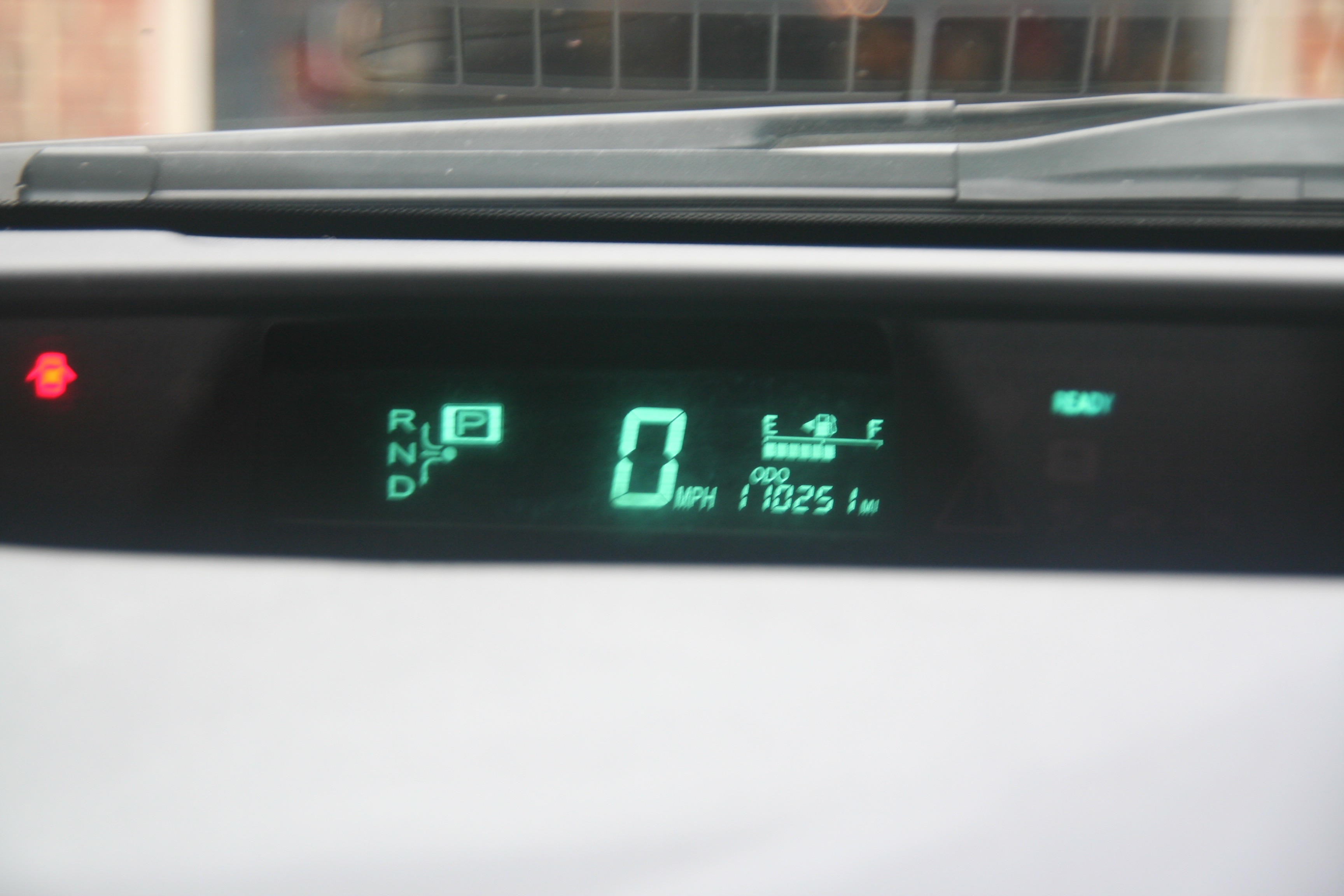 Right now it has 110,251 miles, but I'm driving it a short distance every day to work, so it might have a little more than that by the time it is sold.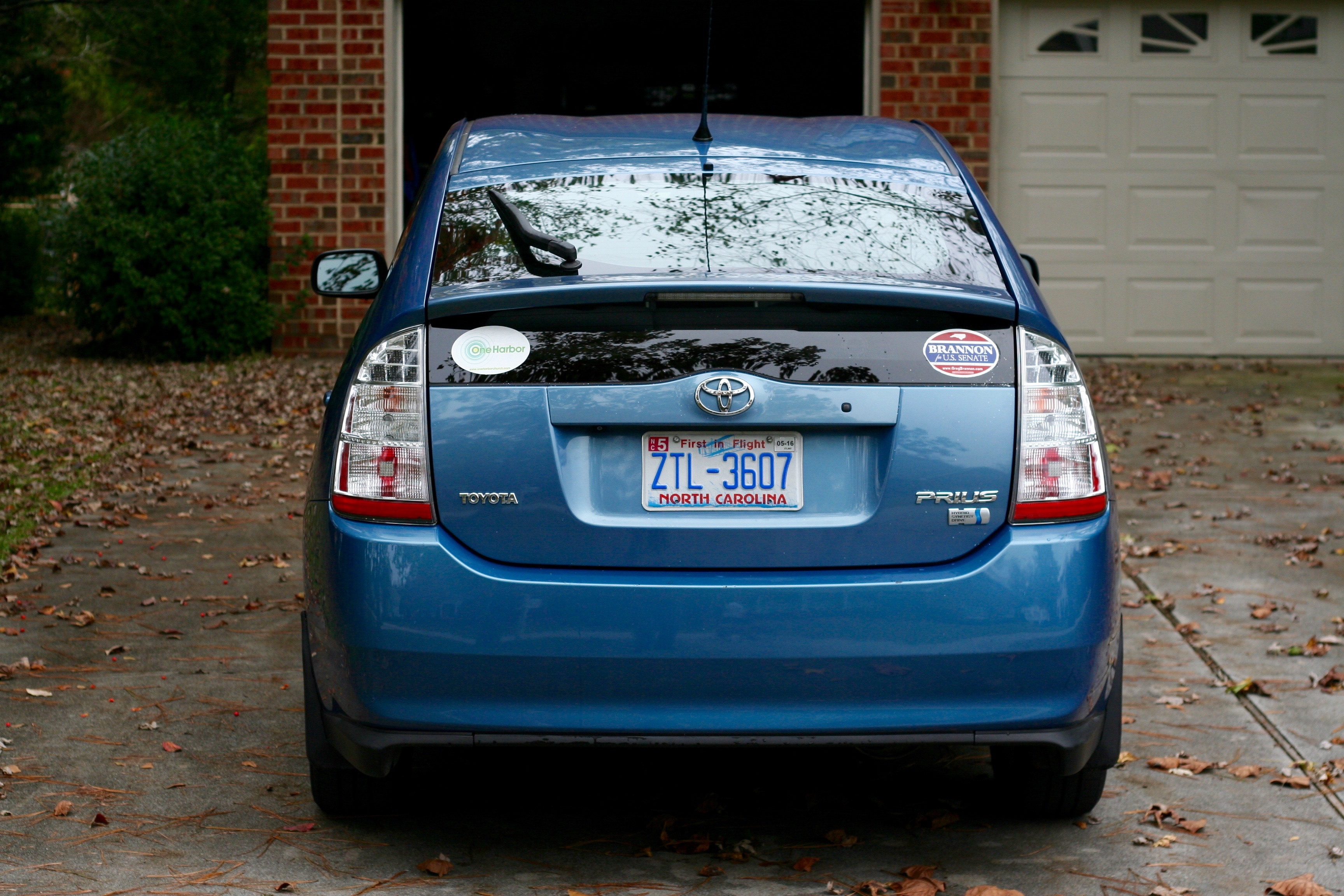 I have three bumper stickers, which can be removed easily because they aren't actually on the bumper, but on the tinted glass that's on the trunk door.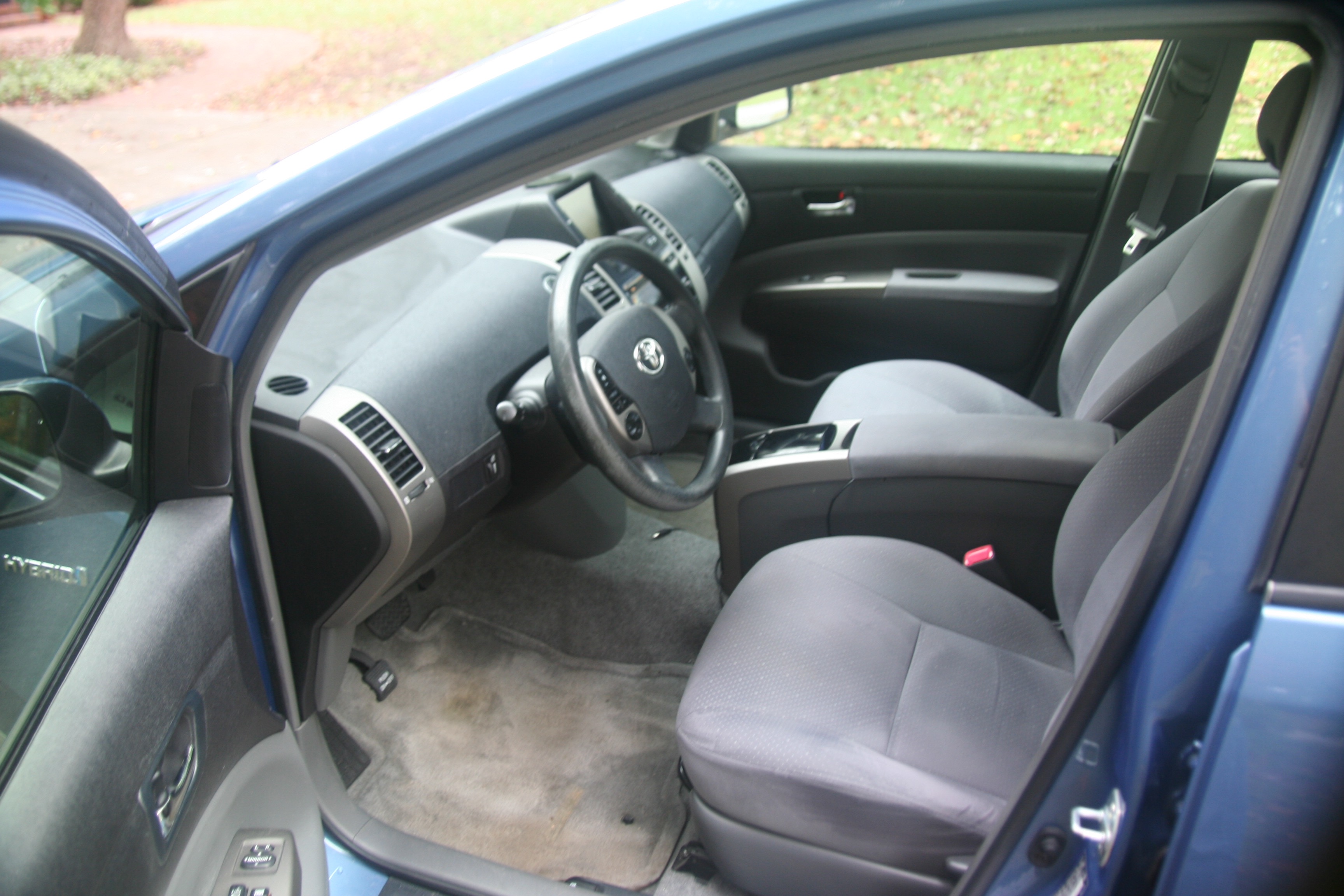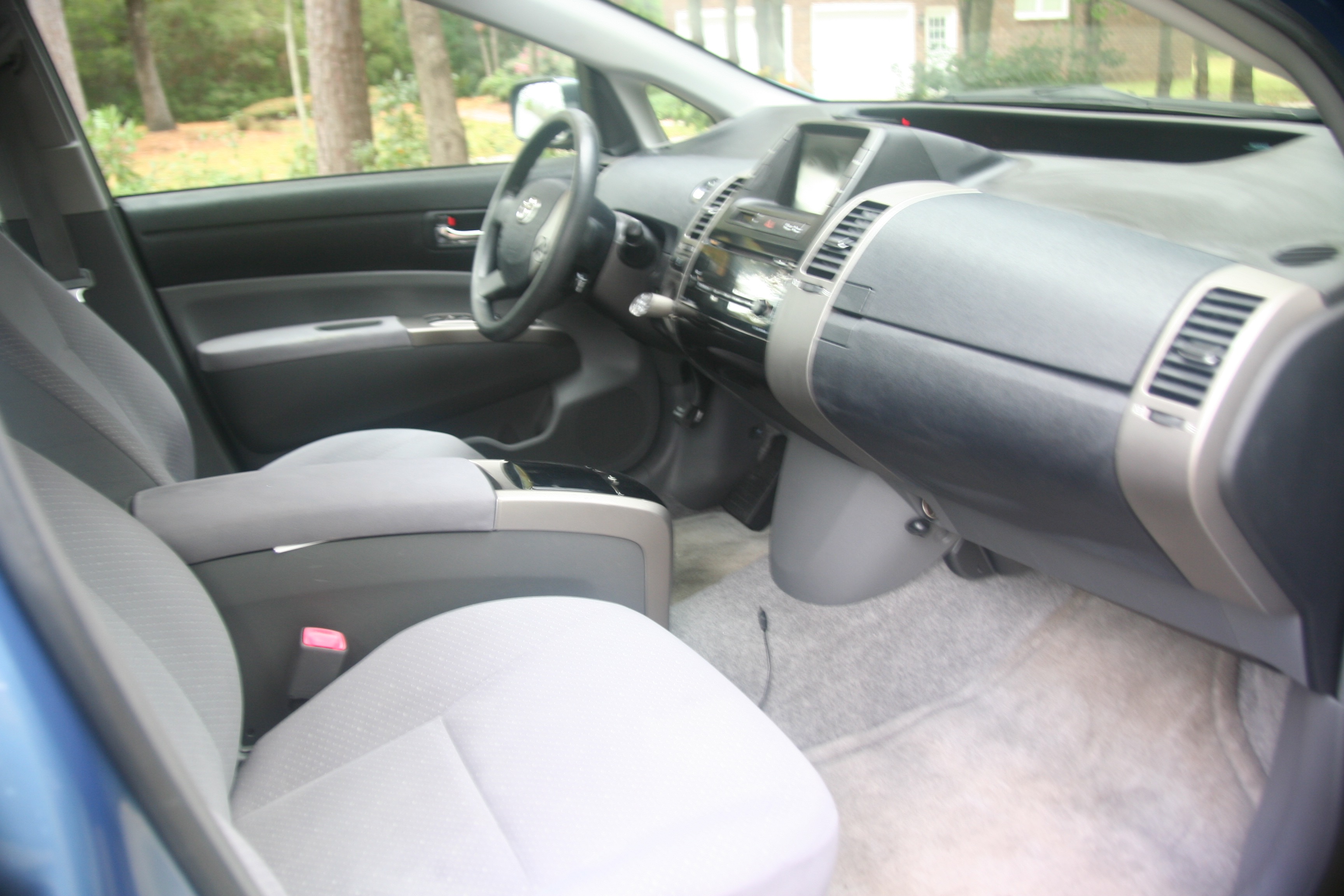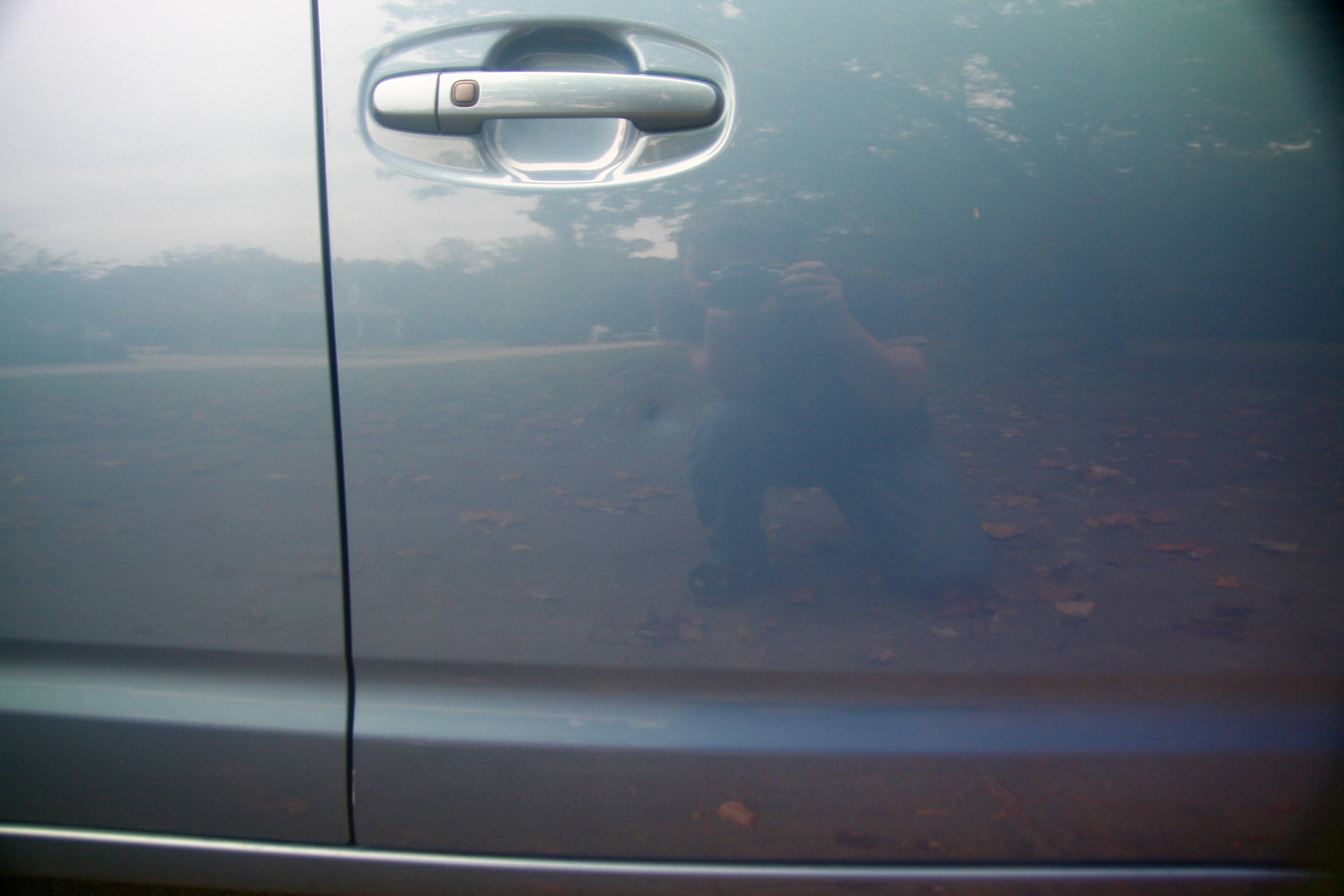 There is a hairline scratch in the front left which is barely visible, and a small dent in the right front door caused by another car's door opening into it. There are some minor stains on some of the floormats, which can of course be easily replaced.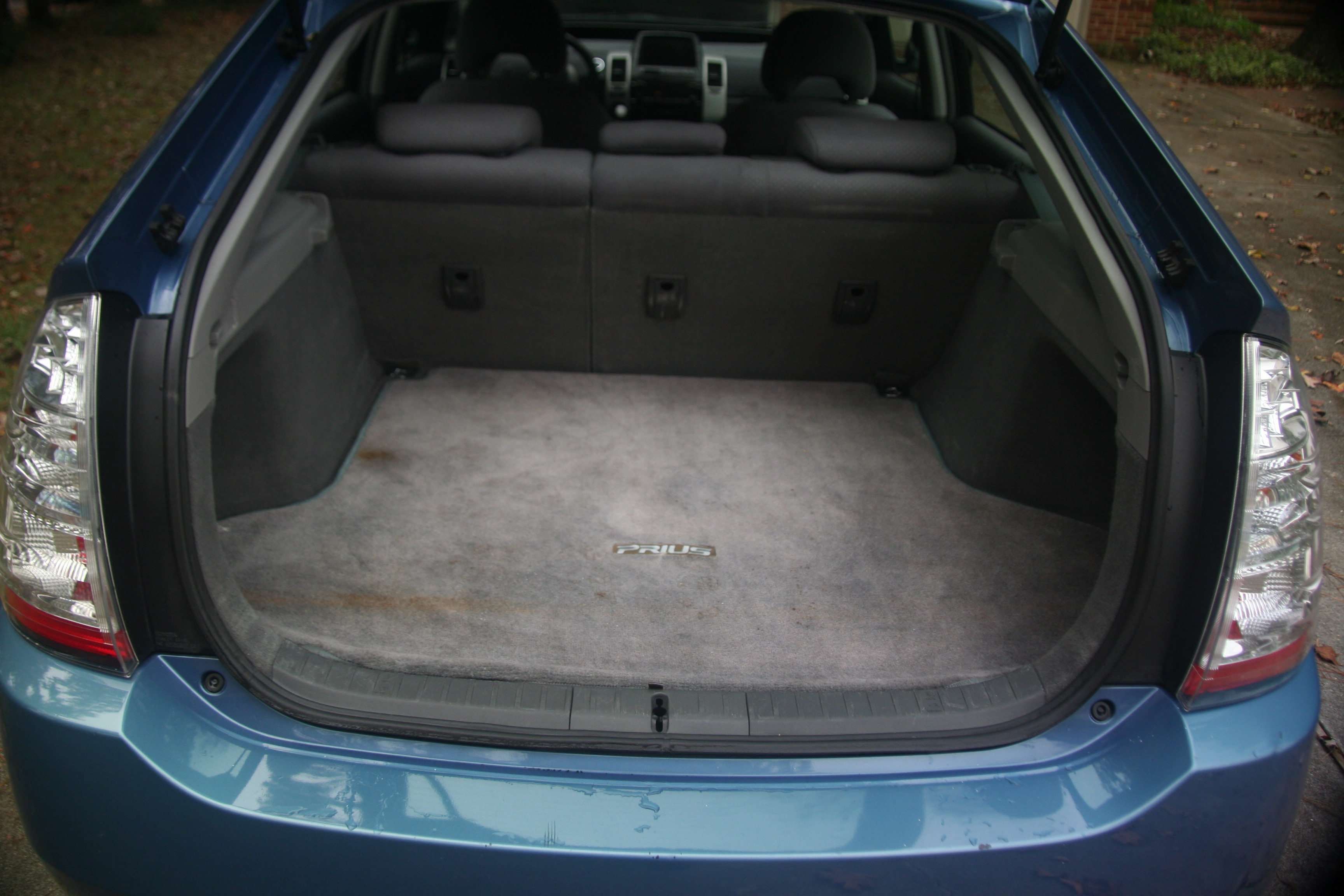 One reason the Prius has been such a great vehicle is the utility of a hatchback. With the rear seats folded forward flat, we have hauled things like hot water heaters in the cavernous opening in the back.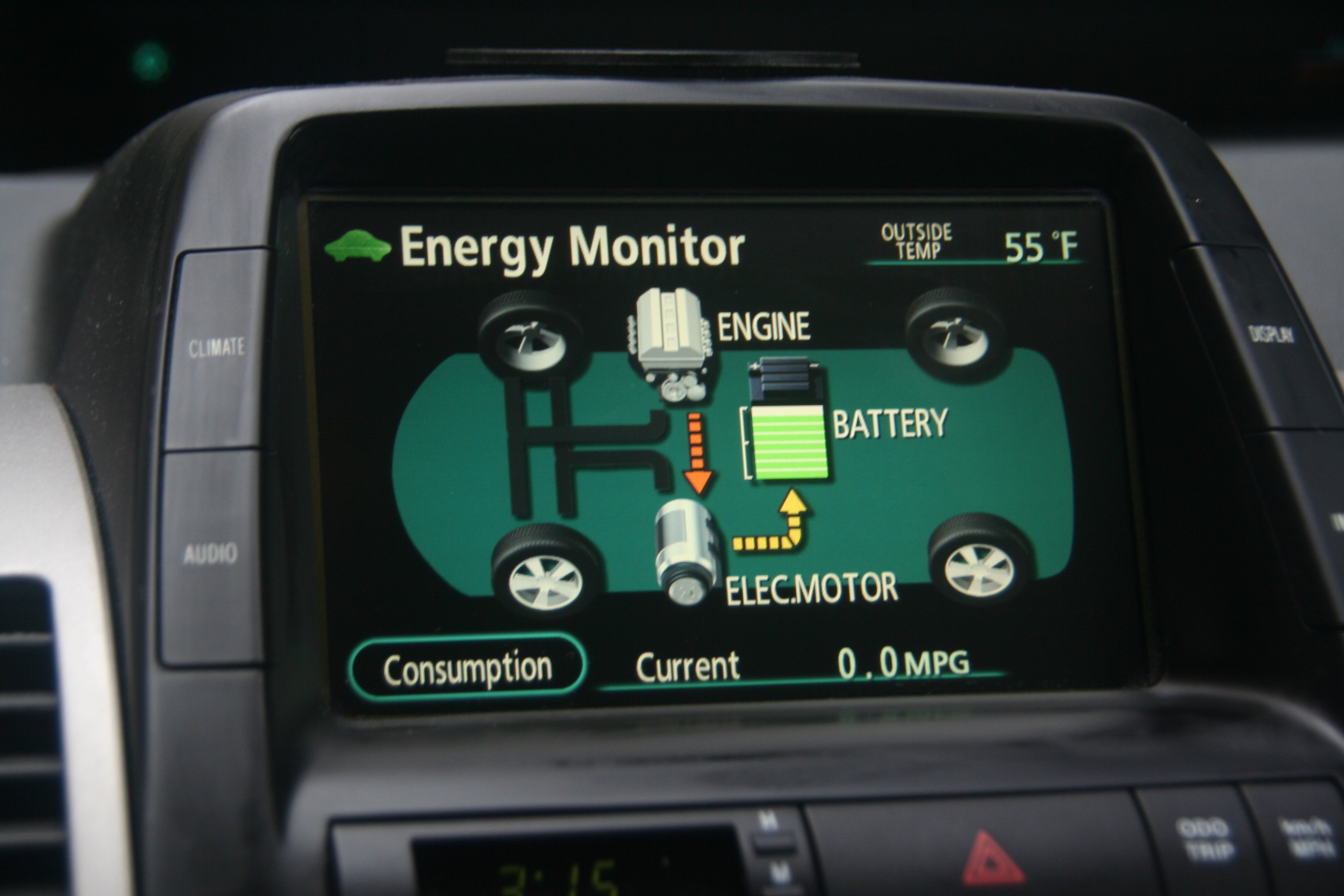 Another reason the Prius has been a great vehicle is the fuel efficiency. When using the brakes or stopping while the engine is on, the hybrid battery is being recharged. The battery reduces the load on the engine, and at lower speeds can take over completely. On the touchscreen which controls many things about the car, there is an "energy" screen which helps the driver understand what's going on, in case they want to play a hyper-miling game. I had a few tanks where I averaged right around 60 mph, but it is harder to achieve that with the short commute I have now.
The tires are Michelan Defenders, which are 90,000 mile-rated tires. Two of these were installed in May 2015 (3000 miles ago), and the other two were installed in August 2012 (36,000 miles ago).
The hybrid battery was replaced at 62,269 miles in 2010 because it was somehow defective, so the new battery has less than 60k miles on it. All major maintenance was done at Toyota dealerships, and I've been changing my own oil and filters using full synthetic every 5,000 miles. I have kept most maintenance records.
Call or text me at 252-772-1030 if you're interested. I may be able to drive it to you or meet halfway, and you are of course welcome to have it checked out with mechanic, but I'm confident it will check out great. It drives super smooth and quiet, and given that it's a Toyota and hybrid, I would expect it to easily last another 110k if not even longer.