can't stop the beat
On the Wednesday before Easter until the following Wednesday, our family took to the air to visit Orlando. Percy's first trip on a plane, and Valor's second (we went two years ago), and both the children were outstanding flyers.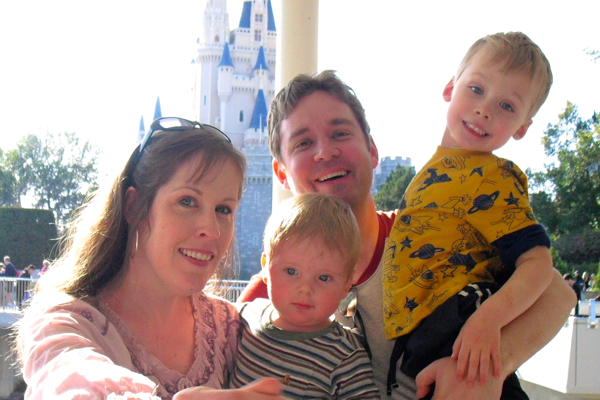 Like many families who visit Orlando, we did the tourist thing and thought the day after we arrived would be a great day to go the Magic Kingdom. We later found out that it was Spring Break for Seminole, Orange, and Oceola counties and apparently some 88,000 other people had the exact same idea. It was insane. But the weather was nice and mild. So we managed to endure some crazy lines (there was a line for the People Mover, if that gives you any perspective) and Valor got to make some memories. I think Small World was everyone's favorite, although Valor also enjoyed the Tomorrowland Speedway and the Astro Orbiter.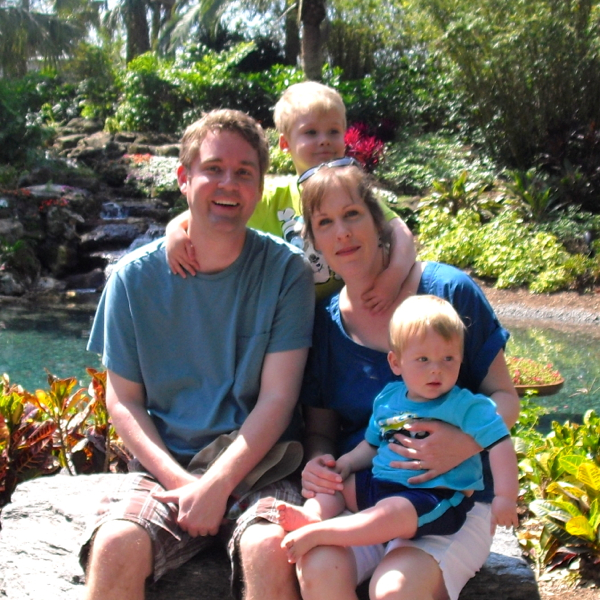 We wrapped the trip up with a trek out to SeaWorld, which is probably my favorite theme park in Florida. Significantly less crowded, and much more fun. We were able to share part of the day with good friends the Laus. Even though they are separated by over 600 miles, Valor and Isaiah act like best buds. Isaiah's got a little cameo in the music video I'll share at the end of the post.
Sandwiched between the two theme parks was a lot of really sweet relational catch-ups with a lot of our friends. We could have stayed at least another week and still not visited with everyone we wanted to see.
One of the people we wanted to see—and wanted our kids to see—was represented only by a laminated photo in a silk flower arrangement and a plaque.
I didn't expect it would hit me like it did; I wept uncontrollably over how my memory and my identity as James's father has been eroded not just by time but by relocation.
So much more I could say about the trip, but my main purpose in writing this post was to share a video I spent most of this weekend putting together. Enjoy!