hello and goodbye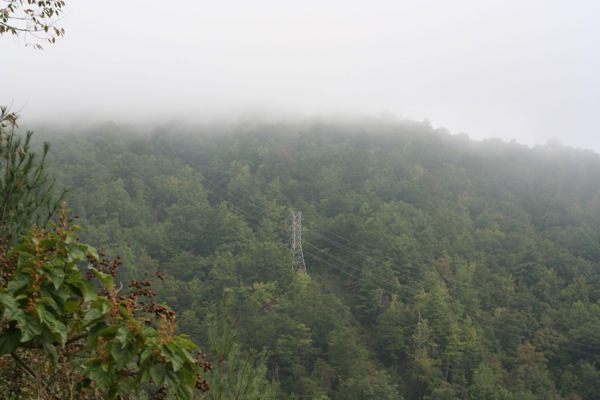 After days of anticipation and a night of restless sleep, Wednesday morning I took a pregnancy test. John had two different dreams in which we were and were not pregnant, so it took him a second to get his bearings on reality when I told him, "John…I think I see a second line!"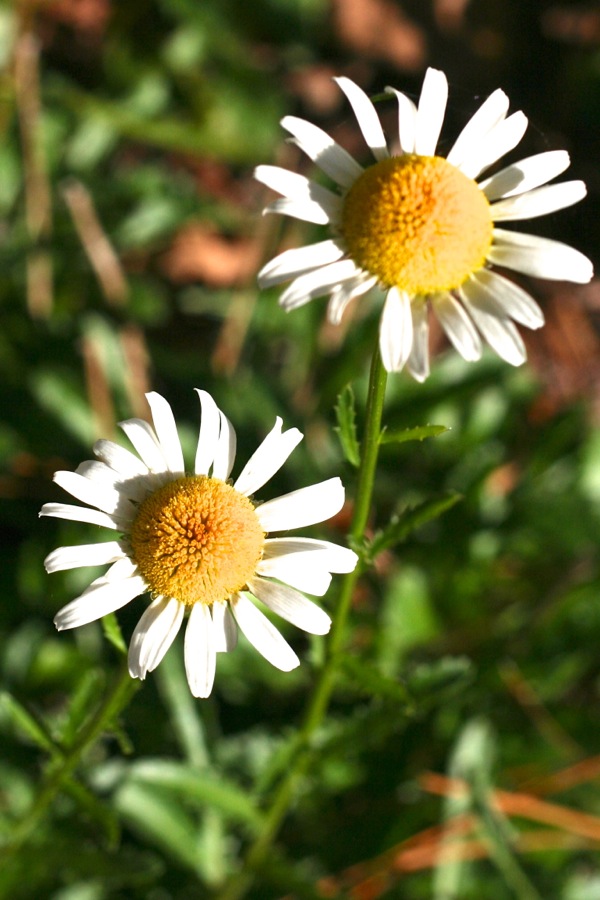 Who is like the LORD our God??? Glory! Praise the name of the LORD!
Thursday a blood test result confirmed the pregnancy, but the numbers also revealed that it was probably a singleton. So, as excited as we are to be expecting!!!!…we want to take a post to honor the one that has gone ahead.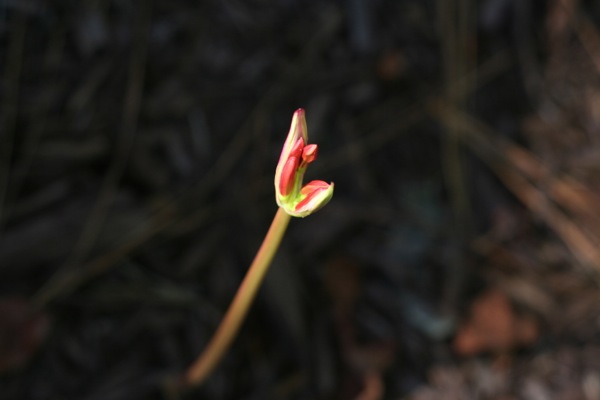 Dear Itty,

The pregnancy test confirmed that I am pregnant…but probably with only one baby. We'll never know if it is #6 or #7 who lives on within me, so we have decided to call you Itty. And today, although we are so delighted to be housing and mothering Bitty, we want to say goodbye to you.

Itty, I never had the chance to tell you in person, but there is a holy God who made you—at a level much higher than the scientists who joined sperm and egg in the lab. This God loves you very much, and He put His stamp of affection on you by creating you in His own image! His ultimate desire for every person is to be with Him, enjoying Him and worshiping around His throne (which is like a huge and fancy high chair). But we are all born into a disobedient family, even you, Itty, who will never properly be born at all. So God sent His Son Jesus to live a perfect life and be killed as a punishment for the sins of those who believe in Him by faith—making it possible for us, though we are not holy ourselves, to be together with our holy Creator God. That delightful, sunshiny presence that you now bask in—whether as an embryo or as a full-grown person I do not know—is this loving God, who has brought you near to Him by forgiveness through Jesus.

We love you because He first loved us. We wish that we could have had the chance to meet you and see you grow… Goodbye for now, Itty. We love you and miss you already.

love,

Mom and Dad
It is much easier to say goodbye to Itty with the knowledge that Bitty lives on. I feel my heart flutter every time I think of being pregnant. Thank you all so much for your prayers and encouragement up until now! At this point the pregnancy is as "risky" as any normal pregnancy. Please pray that God continues to sustain Bitty!